Top 9 Tips to Get the Best Email Marketing Services
Tips to get the best email marketing services. It is proven to be the most effective in increasing ROI for marketing activities as whole.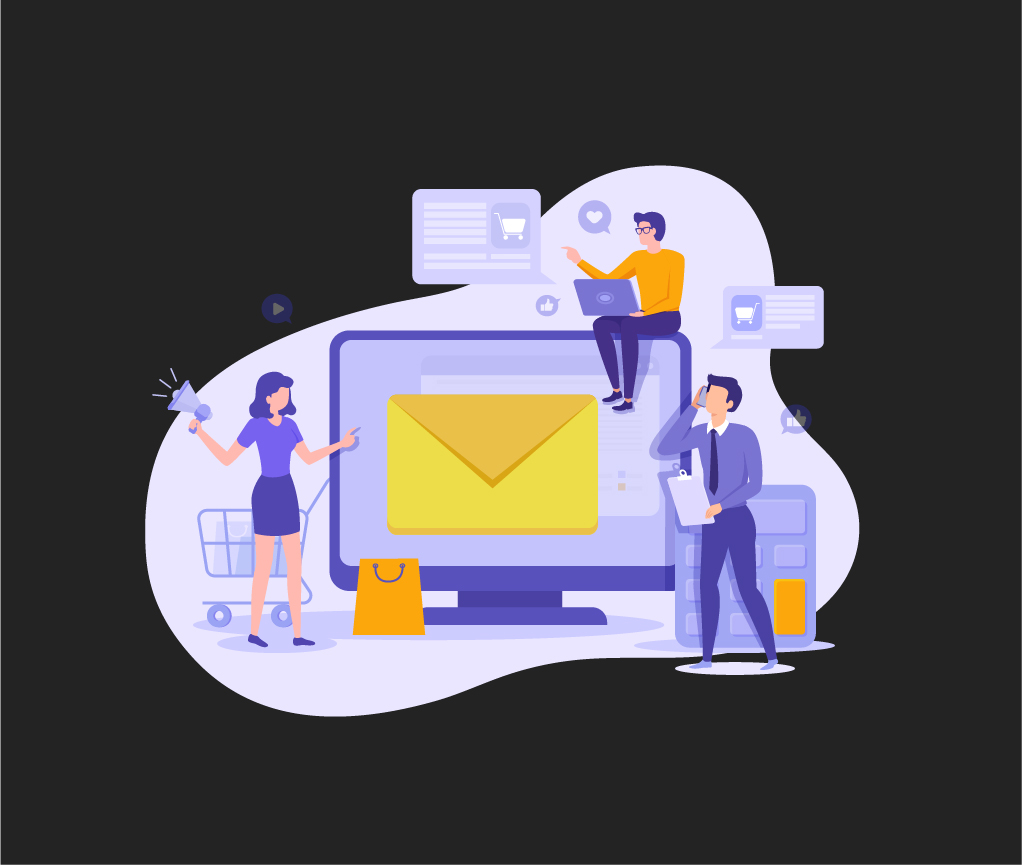 In a world where new and modern lead generation techniques are invented every day, email still holds the number one position. Entrepreneurs and marketing executives all over the world swear by the power of marketing through email to grab customer attention and influence purchase decision. In fact, customers prefer and expect companies to contact them through email for brand offers and deals, and a majority of them needless to say, are indeed influenced by email. Working well both ways in a win-win situation, it is safe to say that email marketing is hands down one of the best sources of ROI for businesses even in the age of social media. However, it is also a complicated process for many companies, starting from list building to writing compelling copy to create attractive newsletters and sending them out to the relevant people.
Some companies put in all the time and effort in the world to come up with genius email marketing campaigns, perfecting all the steps involved in the process, only to see no visible results. Emails remain unopened or unread by customers, with no substantial click-through actions. For the same reason, a lot of companies are not very keen on using email marketing for their business. However, the only reason why an email0-campaign doesn't work for a company is that they are using the wrong strategy or because they are going wrong somewhere else in their efforts. Studies have shown that email marketing can generate much more sales than social media channels FB and Instagram. Apparently for every one dollar companies spend on email marketing, they're able to generate $40 in sales. Hence, a cleverly designed email marketing campaign, used along with the right tools is bound to work wonders for a company, both in terms of customer engagement as well as an increase in ROI.
Being the most used and most accepted means of communication from brands by customers themselves, email marketing is both relevant and powerful today. Once you work out the right formula to use it to your advantage and once you've tapped into the full potential of the marketing venue, email marketing can improve business revenue at exponential rates. In order to make the most of email marketing, there are a few things you must look into.
The first step is to pick the right email marketing services provider. Read on to know about the same.
The Right Email Marketing Services Provider
Just as important as coming up with a winning email marketing strategy is picking the right email marketing services provider. Now there are a number of email marketing services in the market today and picking one solution out of the whole lot can be a little overwhelming. The only way to narrow down your options is to figure out your organizational needs first, along with the specific needs of your sales and marketing teams, and pick only the ones that offer features to meet those needs.
It is not about having all the features, rather it is about having the relevant features. Because above a feature-rich solution, you need a useful solution. Apart from organizational needs, you also need to consider flexibility and customization for your solution. As you know, a one size fits all approach does not work with technology. Hence your email marketing services provider must offer customization features so that you can fine-tune it to fit your unique business model. If need be, you can add or remove a few extra features and adapt the solution to your environment.
Lastly, you also need to check for software integrations in your solution. It is only through proper integration that you will be able to get the most benefits out of your email marketing solution. With integration, you can connect your email with other applications and ensure effectiveness. For example, it allows you to connect your email campaigns with SMS and other optimization tools that make sure your email does not end up in the customer's spam folder. All of these are important factors to consider when picking your email marketing services provider as you ideally want a solution that adapts well to your specific needs. Not the other way round.
That being said, here are a few other essential features to look for in your email marketing solution.
Email newsletter builder
Subscriber management
Email-campaign builder
Analytics
Interactive elements
Mailsend is one of the best email marketing services providers out there that provides all of these features and more. It comes with email and campaign builders, interactive elements like forms to incorporate into your emails as well as integrations with SendGrid and Mailgun to ensure maximum deliverability and optimized click rates. Once you have the right solution in place, you can go about implementing your marketing campaigns, measure performance, and make improvements on a regular basis.
To get the best email marketing services, here are 10 more tips to follow
Top 10 Tips to Get the Best Email Marketing Services
The following tips will function as a boon if followed correctly. Have a look at them to ensure best email marketing services:
1. Tried and Tested Email Templates: Templates are a very useful and effective way for start-ups and beginners to reap the benefits of email marketing. Most email marketing services providers offer tried and tested free email templates for you to start with. Especially for small businesses, this is an absolutely essential feature, as it allows them to use a guaranteed combination of interactive elements to improve open and click-through rates. All they have to do is come up with a captivating copy to go with their emails.
Mailsend not only offers free guaranteed templates for you to take advantage of but also a very easy-to-use drag-and-drop email newsletter builder, that lets you quickly put together interesting elements to create a full-blown attractive newsletter.
On that note here are 7 powerful sales email template examples that you can use to sell.
Even experienced sales reps grapple with the fear of being overly sales-y. Follow these 7 powerful sales email templates you can use today. https://t.co/ozRfiwedLx #SalesTips #EmailMarketing via @RightInbox

— Michael G. Stults (@MGStults) December 9, 2020
2. Integrations to Keep Your Emails Out of the Spam Folder: As mentioned before software integrations are another very important attribute that will help you maximize the effectiveness of your email campaigns. It allows you to connect your email marketing solution with other applications to ensure that your emails are opened and read. It also helps optimize click-through rates leading to robust engagement.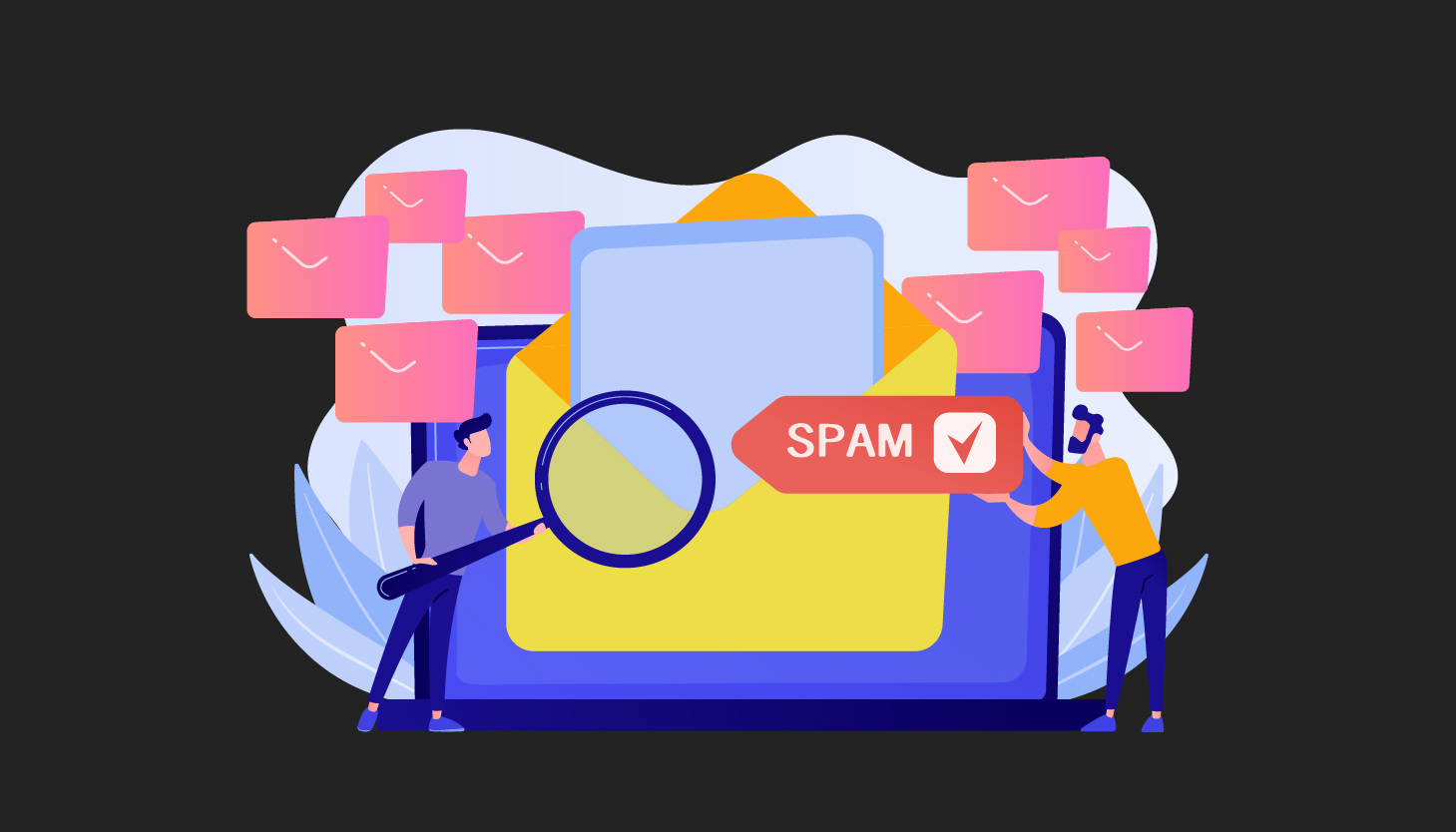 Mailsend comes with two main integrations – SendGrid and Mailgun. SendGrid provides powerful email delivery features with which you can send emails faster with second-to-none precision. It also provides effective privacy features to ensure spam-free delivery. MailGun on the other hand allows for optimization of engagement rates and trusted deliverability. It also provides the necessary capabilities to track your email marketing program and optimize your reputation further.
3. Clean and Crisp Emails with Relevant Content: In your search for advanced features and integration capabilities always remember that you need the best basic features as well. It is always clean, crisp, and concise emails that connect with customers. A neatly created body with clean formatting and crisp content is what appears appealing. Nobody wants to read a page that appears too crowded and messy.
Hence, you need an easy-to-use email builder with all the right tools and elements to help you craft clear and concise content for users. A lot of email marketing services providers like Mailsend offer simple drag and drop builders in order to help you craft emails in any way you like.
4. Personalized Emails: It is a known fact that personalization in marketing works like magic. In email marketing personalization goes far beyond simply addressing the customer by their first name. You need to study your customers in detail, watch their online activities closely and craft emails that are relevant to each customer.
For example, for a customer that always seems to bounce at your product pricing page, and often enquires about pricing on your social media, your product price is probably what is holding them back. Once you study the particular customer's analytics, you can create an attractive email with a good deal or a good discount, in order to induce the customer to make a purchase. Use Personalize.cc to attain absolute peronalisation.
5. Mobile-Friendly Emails: It goes without saying that people are pretty much hooked and obsessed with their smartphones these days. Studies have also shown that a majority of customers open emails on their phones. This necessitates the need for mobile-responsive email designs.
Customers are far less likely to try and open emails that fail to load on mobile or appear unfit for their mobile screens.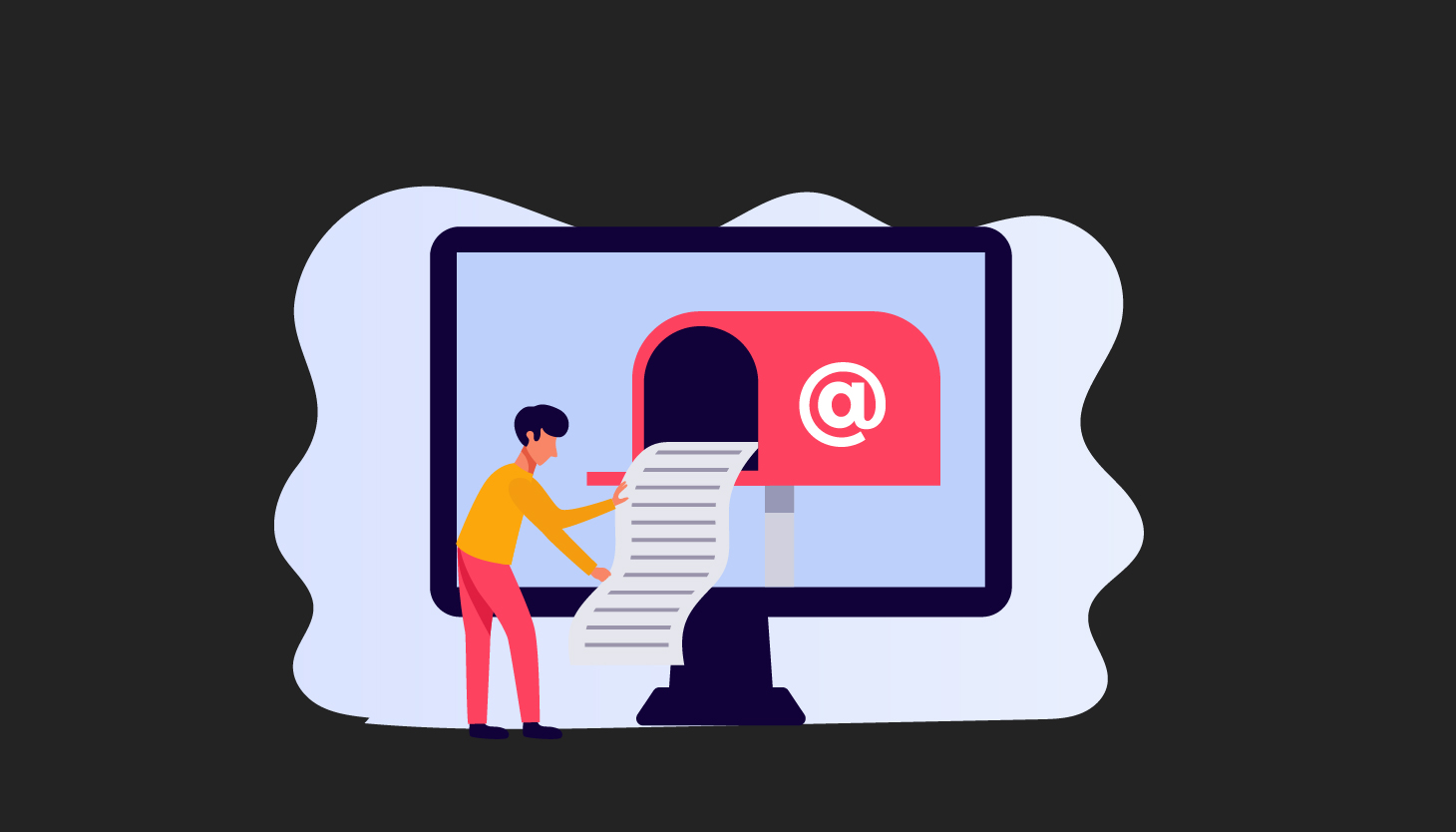 Hence it is important to look for an email marketing services provider that offers mobile-friendly customizations in email design.
6. Segmentation for Targeted Campaigns: In email marketing, it is important to send only relevant emails to the relevant people. Too many irrelevant emails can cause a customer to unsubscribe from your list. Moreover, customers will only be induced to take action after seeing relevant content.
For these reasons, subscriber management and segmentation are extremely important email marketing services that you absolutely need your solution to have. With efficient segmentation features, you can categorize your contacts and filter out groups of people with common interests or goals. Based on the analytics of each group you can craft effective personalized marketing emails and send them to them for maximum effectiveness. To know more check this blog out.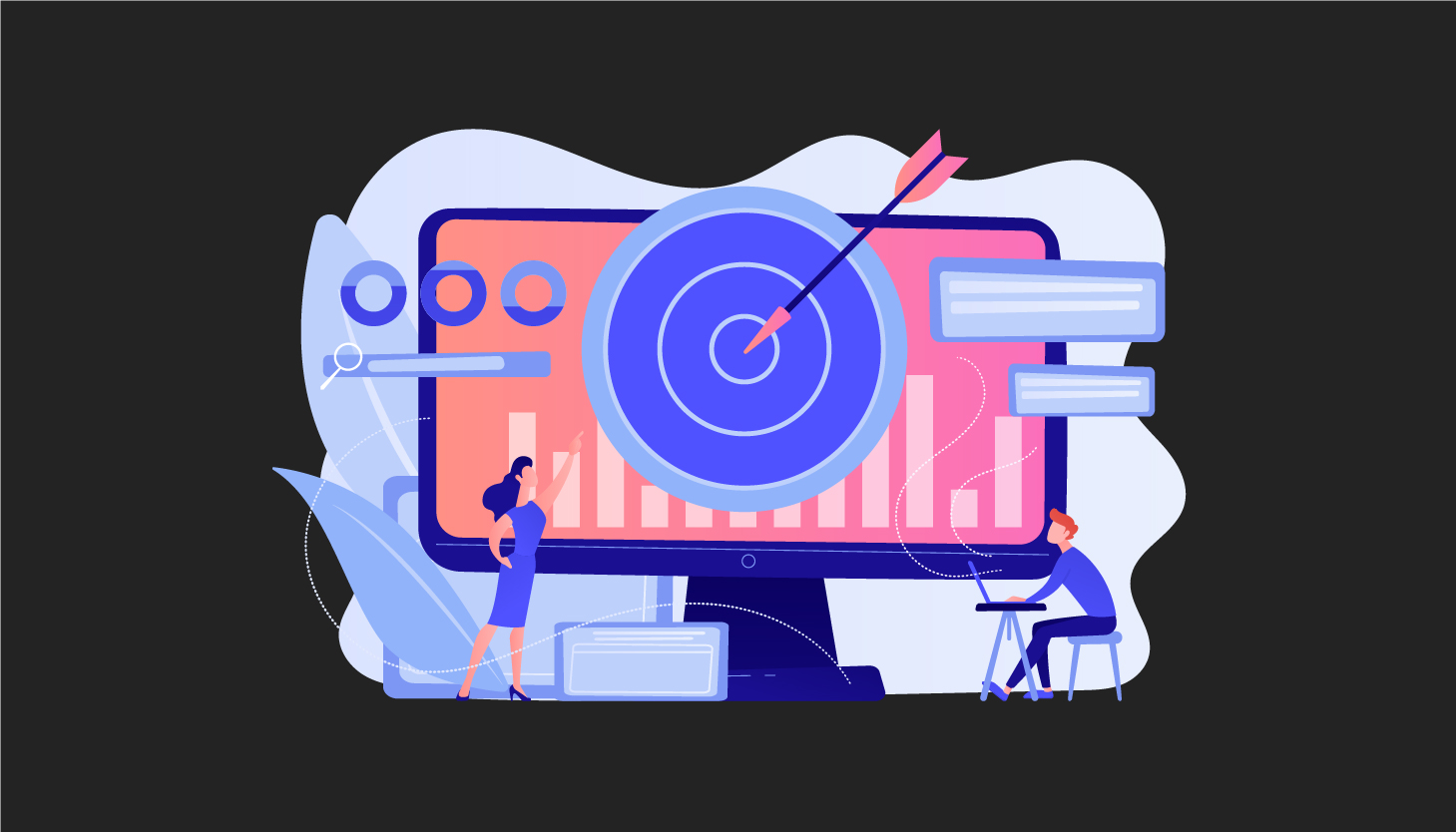 A successful email marketing strategy inevitably requires you to be consistent and regular with your emails. Sending out occasional newsletters informing customers about generic offers and deals would not suffice. It is very important to stay on top of your email marketing campaigns and strike while the iron is hot! Email marketing services help immensely in being regular.
Mailsend for example comes with an efficient drag and drop email drip campaign builder that allows you to visualize and map out complete drip campaigns and schedule regular emails based on actions and triggers by customers. It ensures that the right kind of email reaches the right customers at the right times and helps you stay consistent.
7. Automation for Promptness: Prompt customer service lies at the heart of a successful business. In email as well, sending prompt and quick responses to customers is very important to sustain engagement. Most email marketing services providers like Mailsend offer amazing automation features like autoresponders to not only step up with prompt responses but also speed up redundant and repetitive tasks. It helps take care of tasks like sending acknowledgment emails to customers on receipt of a query, sending welcome emails for subscribing to your newsletter, etc.
It effectively takes the stress off of keeping up with all customer queries and ensures that no email is missed.
Engage More Audience by Automating your Email Marketing Campaigns with MailSend Sign Up 14 Day Trial
8. Interactive Elements to Increase Response Rates: Customers will only respond to your email if it is easy and quick. No customer has the patience to go through several steps, pages, or lengthy forms to provide a response to your email. Hence, you need a response from your customer you have to make it easy for them. For this, you absolutely need attractive as well interactive elements that allow customers to respond with a single mouse click or at most with a few clicks. Including such elements in your emails will increase your open rates, click rates, and response rates, thereby enhancing engagement rates.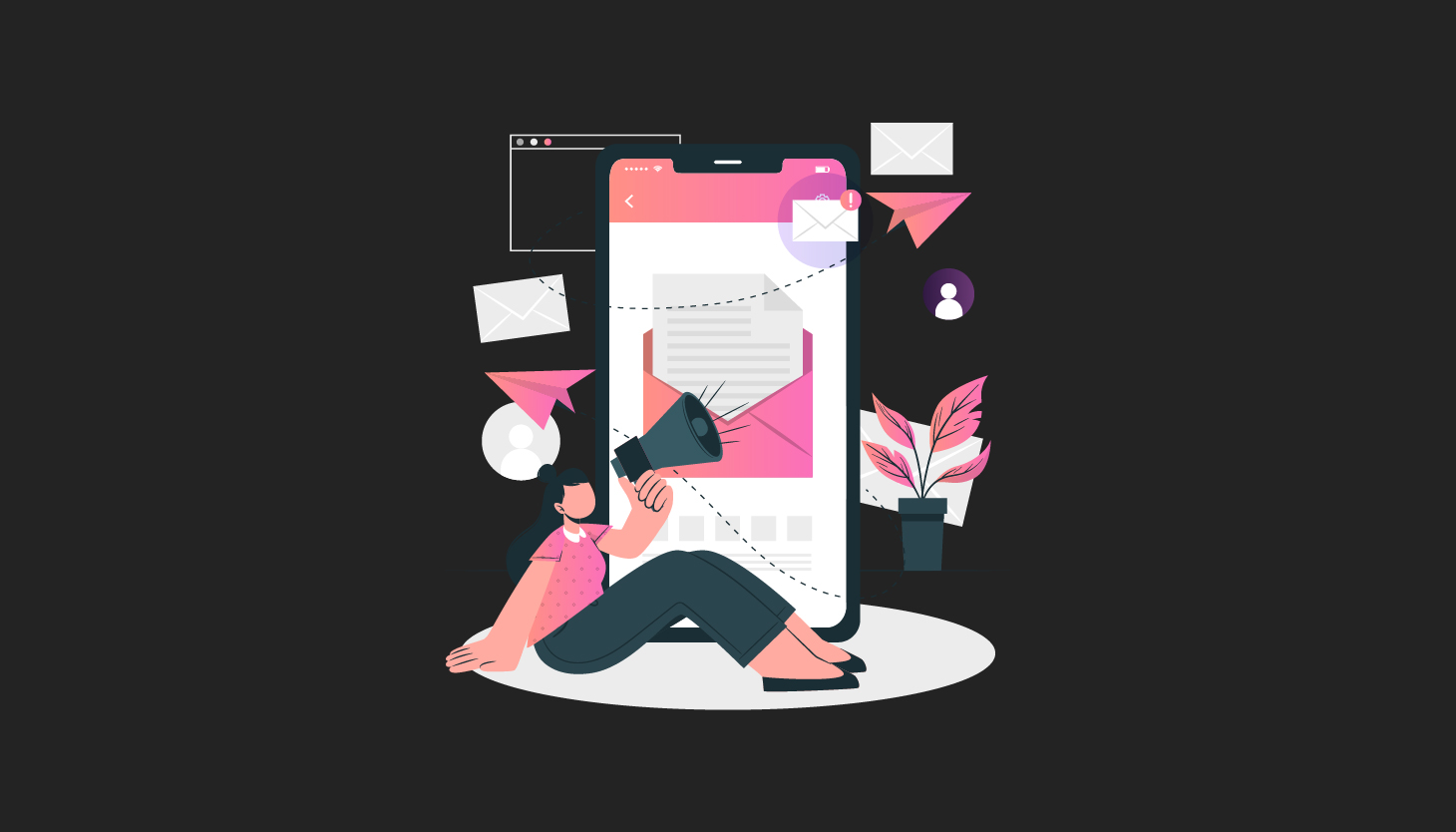 Email marketing services provider Mailsend offers interactive elements like forms that you can easily incorporate into your emails. It lets customers respond quickly and increases response rates.
9. Insightful Analytics to Make Improvements: Lastly, you also need email analytics to measure the performance of your email marketing campaigns. It lets you analyze detailed and specific insights about various aspects of your email campaign such as open rates, click-through rates, form response rates, and visual campaign trends. Comprehensive knowledge of all of these analytics allows you to make improvements in real-time and maximize effectiveness.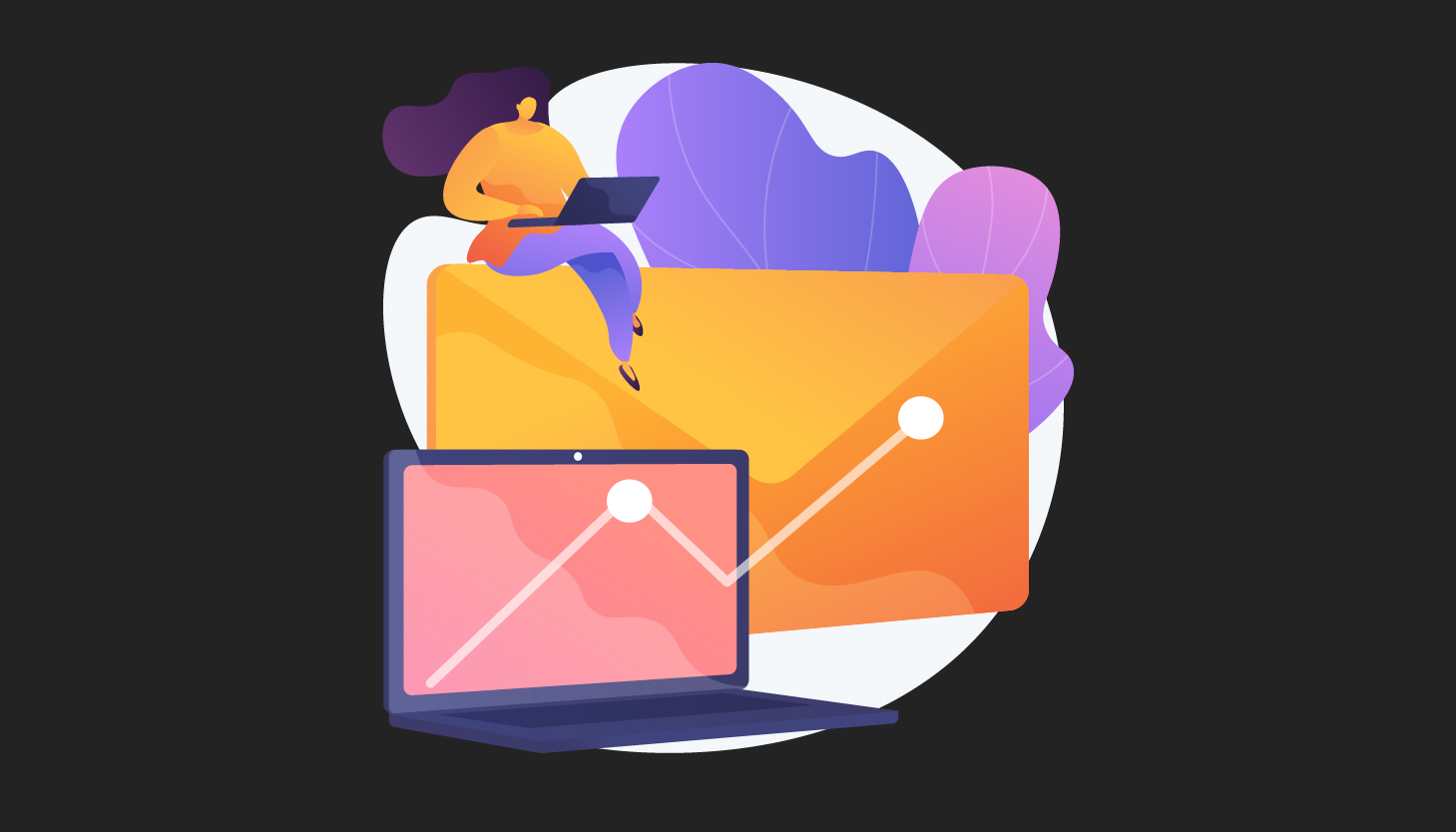 Bottom Line
In order to get the best email marketing services, it is absolutely important to choose a provider that offers all of the above capabilities. These features essentially put your solution to the best use and reap maximum benefits. No email marketing will go ineffective again with these pointers. In conclusion, email marketing services are a great way to connect with your audience. They can help you create and send engaging emails, track your performance, and automate your email marketing tasks. To get the best results, it is important to choose a reputable email marketing service provider with a good track record.
What Makes the Best Email Marketing Software?
#1
Send unlimited newsletters and promotional emails to your contacts
#2
Create multi-step email sequences using visual flow designer
#3
Choose your own email gateway provider or get 5000 user emails every month for FREE
#4
Personalize your email using merge functions and dynamic images
#5
Trigger marketing automation rules based on email opens or clicks
#6
Assure GDPR compliance and double opt-in consent
#7
Send bulk emails to unlimited subscriber lists in different projects
#8
Generate and analyze the detailed reports on email campaigns
#9
Unbelievable pricing - the lowest you will ever find
#10
Everything your business needs - 50 apps, 24/5 support and 99.95% uptime
Join the SaaS Revolution
All-in-One Suite of 50 apps

Unbelievable pricing - ₹999/user

24/5 Chat, Phone and Email Support