How To Win Customers & Influence People with Drip Marketing?
Drip marketing is a proven way of how businesses can win customers. Learn how to use drip marketing as a powerful business tool to attract more customers.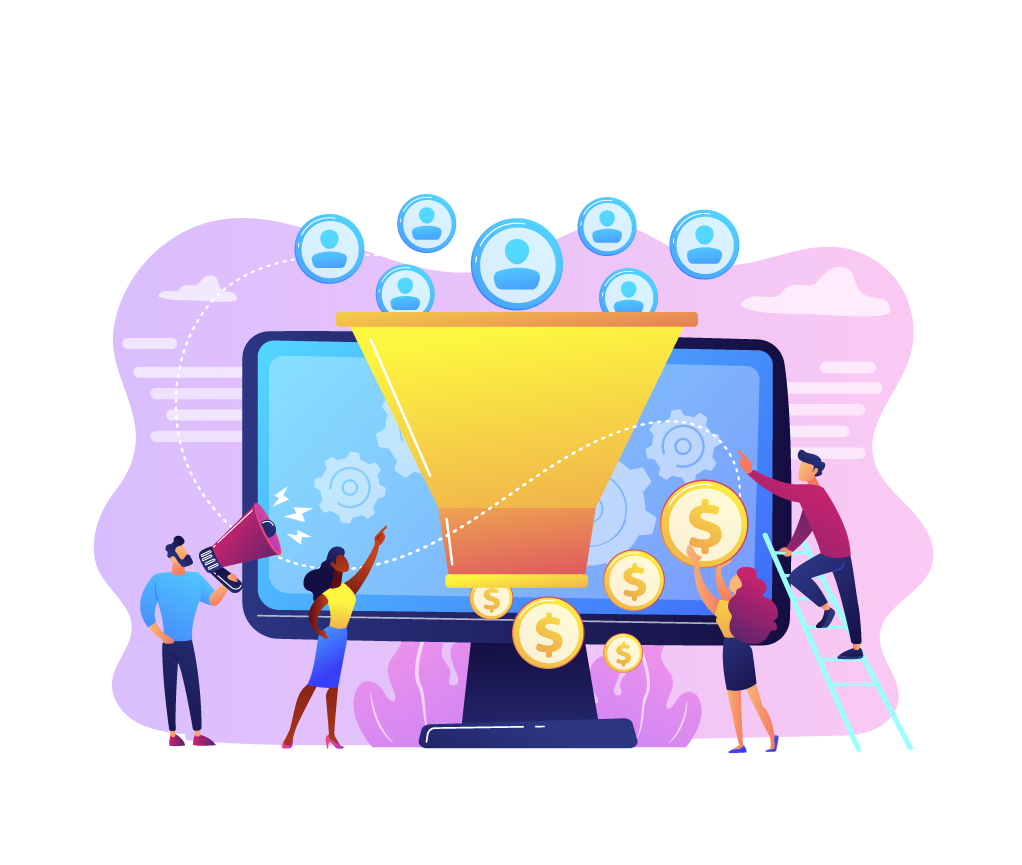 Over the last few years, email usage has experienced exponential growth and not even recent communication channels such as social media platforms are curtailing its growth. And there is research to prove it.
A recent study by Radicati showed that over 4 billion people use emails. That is over half of the world's population. It gets interesting; the number of people using email is likely to go up by half a billion by 2024.
It is thus clear that your customers and prospects are using email, hence more reason why you should reach out to them where they are – on emails. Drip marketing, also known as autoresponder or automated email campaign, refers to a series of scheduled emails sent automatically. You need to leverage proper email-marketing tools to help you better manage your emails when using a drip marketing strategy.
In a nutshell, drip marketing enables businesses to keep customers interested in their products. Experts will tell you that it is easier and cheaper to retain a customer rather than attain new ones. Drip marketing enables a business to do just that. In layman's language, drip marketing is about conveying the right message to people at the right moment. The scheduled automated messages are sent to a target audience based on their activities such as when a user signs up for an account or how frequently the customer visits the site. The messages are mostly automated and sent out on a schedule, personalized with the users' information such as company name, contacts' name, and address. The most commonly used form is email because it is relatively cheaper. However, short messages are also an efficient way to conduct drip campaigns.
For emails, an email is sent as soon as the user signs up, another one is sent around two days later, and once more a week later. Actions the person performs such as signing up, buying a product, or visiting the website can trigger the email to be sent. When a person subscribes to your blog, for instance, a behavioral email could be sent to welcome them and two days later an email showing some of the most read content could be sent to them. Or for instance, when a person has been visiting your premium upgrade page for weeks without actually upgrading, a drip campaign could be sent to them giving reasons why they should purchase your premium plan.
Drip campaigns can be used to educate users, reward consistent and loyal customers, and help new users visit a certain site among many others. Most crucial, however, is that drip campaigns enable you to figure out user groups, segment the emails, and contact the right people when they are ready to purchase. Emails can be segmented based on purchase history, demographics, and the emails the user has opened and read, hence leading to fewer unsubscribes and more conversions. However, overdoing it will quickly ruin the campaign while more specific emails would solicit better conversations and interest from subscribers. A considerate set of drips can be an ideal strategy to jog users' memory to purchase your product, get new subscribers on the know-how with your site, and educate users on how to use the product they have just purchased.
Why Should You Use a Drip Marketing Campaign?
Organizations are always trying to influence people to buy their products and their ultimate goal is to keep the customers interested in their products. To achieve this, the brand needs to get relevant information to prospective users and convert them into customers. There are several ways in which a brand could deliver relevant information to users - nurturing leads, onboarding, welcoming, renewals, confirmation, abandoned shopping carts, recommendations, unsubscribes, engagement, and courses. Exploit a drip campaigns for the following reasons:
1. Nurturing Leads
Prospective customers are users you think might be interested in purchasing your product. Mostly, these users need some handholding and fostering until they can be able to purchase the product. Nurturing leads could take the form of offering free trials, educating subscribers or prospects on the services you are offering, and helping them with certain new features.
According to Drip application developers, entities that nurture leads get fifty percent more sale, ready consumers. They also discovered that the customers who were nurtured made 47% larger purchases.
Fostering every subscriber can prove to be impossible; a drip campaign, however, makes it easier. Welcoming, engagement, and onboarding could be used to bring up the prospects and turn them into paid subscribers.
2. Onboarding
This comes in when the prospect has been nurtured and welcomed. You now want the user to start buying your product or you now want the user to sign up to your page after a trial. After the user has been introduced to the brand and its values, onboarding crops in to put forward sales or small targets to turn them to make use of and pay for your merchandise. It could be procuring a premium subscription, signing up for a webinar, or getting the user to download the company's mobile application. Using these automated emails could help get to unengaged trial users and put your product on top of their minds. Hence a great way to influence and win customers.
3. Welcoming
You have done some incredible marketing and a ton of new folks have signed up for a trial or are now requesting information regarding your product. The goal of welcoming is to get these new users to gain an understanding of your product and why it is formidable. It is an immediate introduction to your brand and an undercoat on consuming your merchandise. For instance, when you get a new subscriber, a welcome drip could be sent with information about your most shared or bought content. It is like saying, ""hello there, pleased to meet you!"".
Using this drip is a nice way to influence users to start purchasing your product before keeping the momentum a flow with other series of drips to win them over and over again.
4. Re-directing Customers Towards Buying
Abandoned carts are common for every business. This is where leads click the ""add to cart"" button but fail to click the ""buy"" button. With a drip campaign, you can influence abnegating customers and win them back to buying your product. A drip message could be sent to let the customer know that the product is still available. You could also send the user the advantages of your pro-level strategy in contrast with the basic one. Users that return to their abandoned carts do so within 24 hours. This can be attributed to a strong drip campaign by the seller to get them back. You should wait a little bit after the customer has visited the site before sending a series of drip emails they are likely to react to.
5. Give Recommendations
Take, for instance, an application like Spotify- they know what type of music fascinates you and they send drip messages that are sent to you every time your favorite artist produces a single. Understanding your customer buying habits makes it easier for an entity to predict what the subscriber would or would not like. The more you know your customer will allow you to recommend products they are most likely to purchase. Big organizations such as Amazon and Airbnb put so much effort into recommendations based on the aspects of their services the target customer uses most.
6. Take Care of Unsubscribes
What would you do if you notice your customer has unsubscribed from your page? Curse the email? Or block the IP address from accessing your site? Instead of even considering this, you could easily send a series of automated drips along with, "It's sad to see you leave us". This would help to try and pull the user back. Users are not necessarily unsubscribing because they hate your channel, but they may have chosen to interact with you differently. Or you could simply try to inquire what the user liked or did not like about your operation to help you improve your approach.
Drip campaigns could also be utilized in the renewal process- when the user is about to run out of subscription or has extended their subscription. When the user activation is about to end, drips could be sent reminding the customer their subscription is about to run out. If the user has renewed their subscription sending them a thank you message for staying subscribed to your services and asking them to recommend them to their friends could be useful.
Another way drip messages could be used to win, and influence customers are through engagement. It is quite simple, the more a user visits your site the higher the probability they would endorse your product and convert to paying customers. Engagement messages are a type of drip marketing seeking to make users revisit your site as frequently as possible. Take for instance Twitter and Instagram, when a person tags you in a post, a drip message is sent to you saying you have been tagged. This prompts the user to visit the application and check out the post. Also, most workout applications use their drip campaign to try and generate guilt in users. Sending messages like, "you have not worked out for a week!", is a subtle way to try and get you to work out.
Features of Drip Marketing
Super relevant because the marketer cannot ignore the fact that each lead is unique with different preferences, opinions, likes, and dislikes. They all intend to eliminate bad targeting by considering the uniqueness of every customer.

Personalized in the sense that the drip emails sent are not the same for everyone. Drip marketing segments each user based on their buying habits. Like how Amazon conducts its drip campaign. We all know their messages are automated but due to personalizing the drips based on users' interests, they are highly successful.

Marketing strategy Professional online media influencer and social media personality Omeed Dariani says of drip marketing, "Many emails you receive are not written directly to you but are part of sophisticated marketing strategies built using automated tools & sending thousands of messages designed to sound personal."
Many emails you receive are not written directly to you, but are part of sophisticated marketing strategies built using automated tools & sending thousands of messages designed to sound personal.

The most common one is called Drip Marketing. Ever get emails that feel like this? pic.twitter.com/Jx9DXHiDUs

— Omeed (@Omeed) May 15, 2020
Drip campaigns are pre-written, automated, and sent on a schedule.
Engage More Audience by Automating your Email Marketing Campaigns with MailSend Sign Up 14 Day Trial
Drip Campaign:Best Practices
Automating the tedious lead nurturing process for your sales and marketing team will free up their time for equally important tasks. And now that you are ready to dive into this marketing tactic, and hopefully armed with an email sender tool such as Mailsend, implement these best practices so as to reap the benefits of a drip campaign.
1. Map Your Target Audience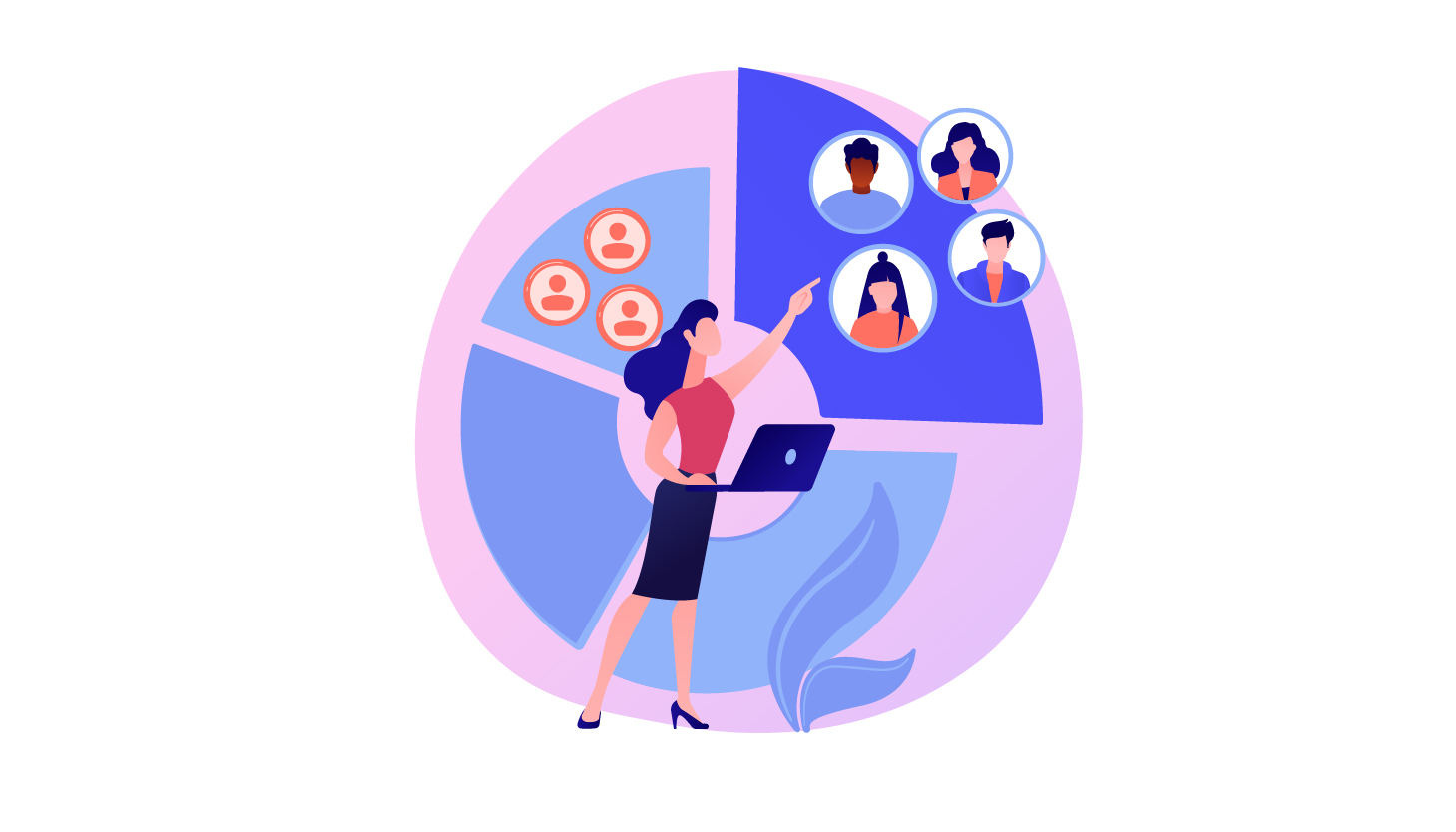 This can be achieved based on user activities such as purchasing habits, frequently visited pages, and how long they have subscribed as paying customers. Targeting helps you to tailor your campaign so that you can send more personalized, relevant emails to each segment.
2. Craft Your Message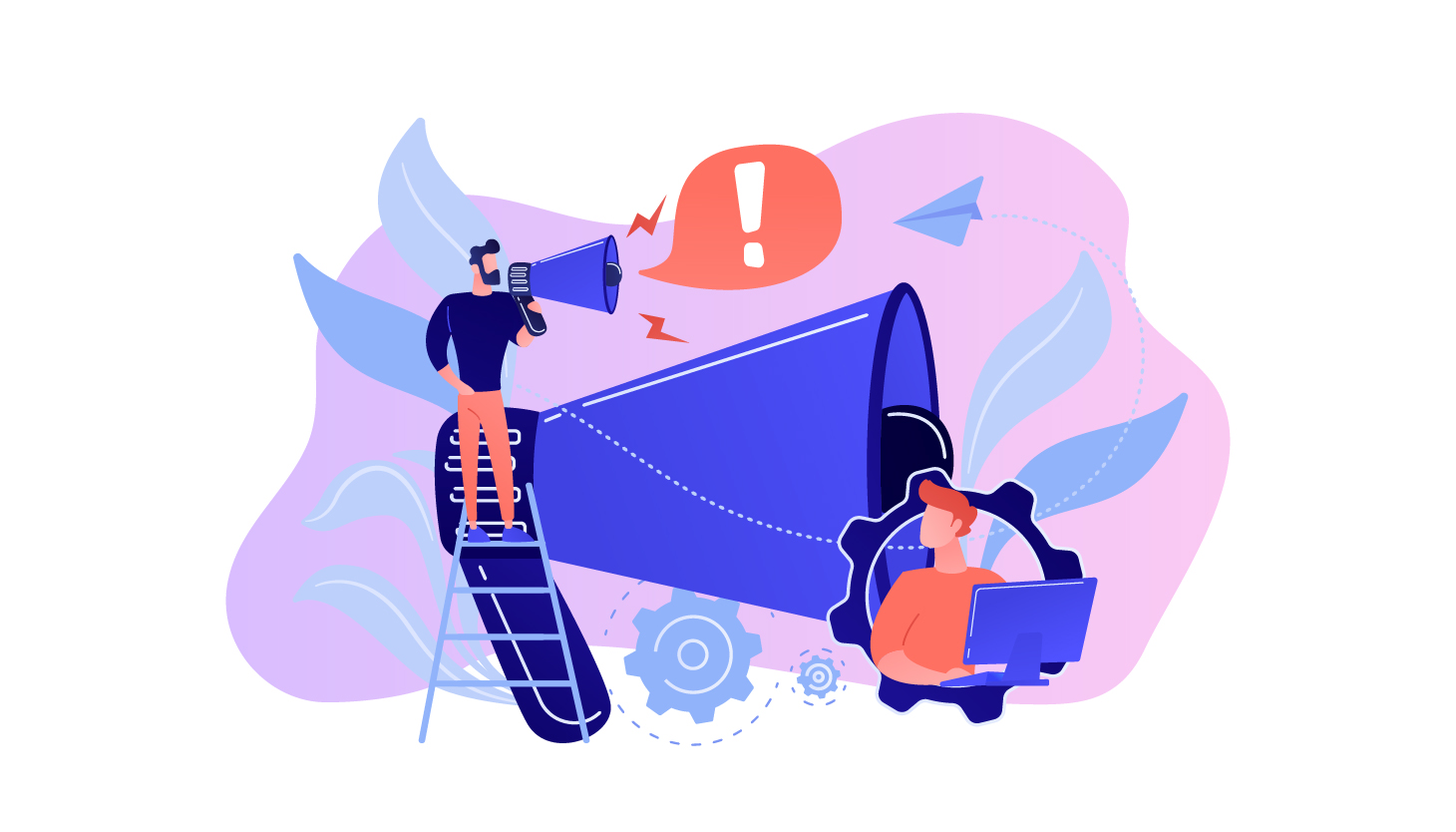 The message needs to be helpful and attention-grabbing based on what you want the user to do or learn.
While speaking to Forbes, Lori A. Manns, Quality and Media Consultant with Group LLC, noted that marketing automation is one of the sure-fire ways to lower customer acquisition costs. ""After they opt-in, send drip-marketing messages in an automated sequence. Emails should include informative content and special offers. Make certain to add value before attempting to sell.""
3. Scheme Out Your Manoeuvre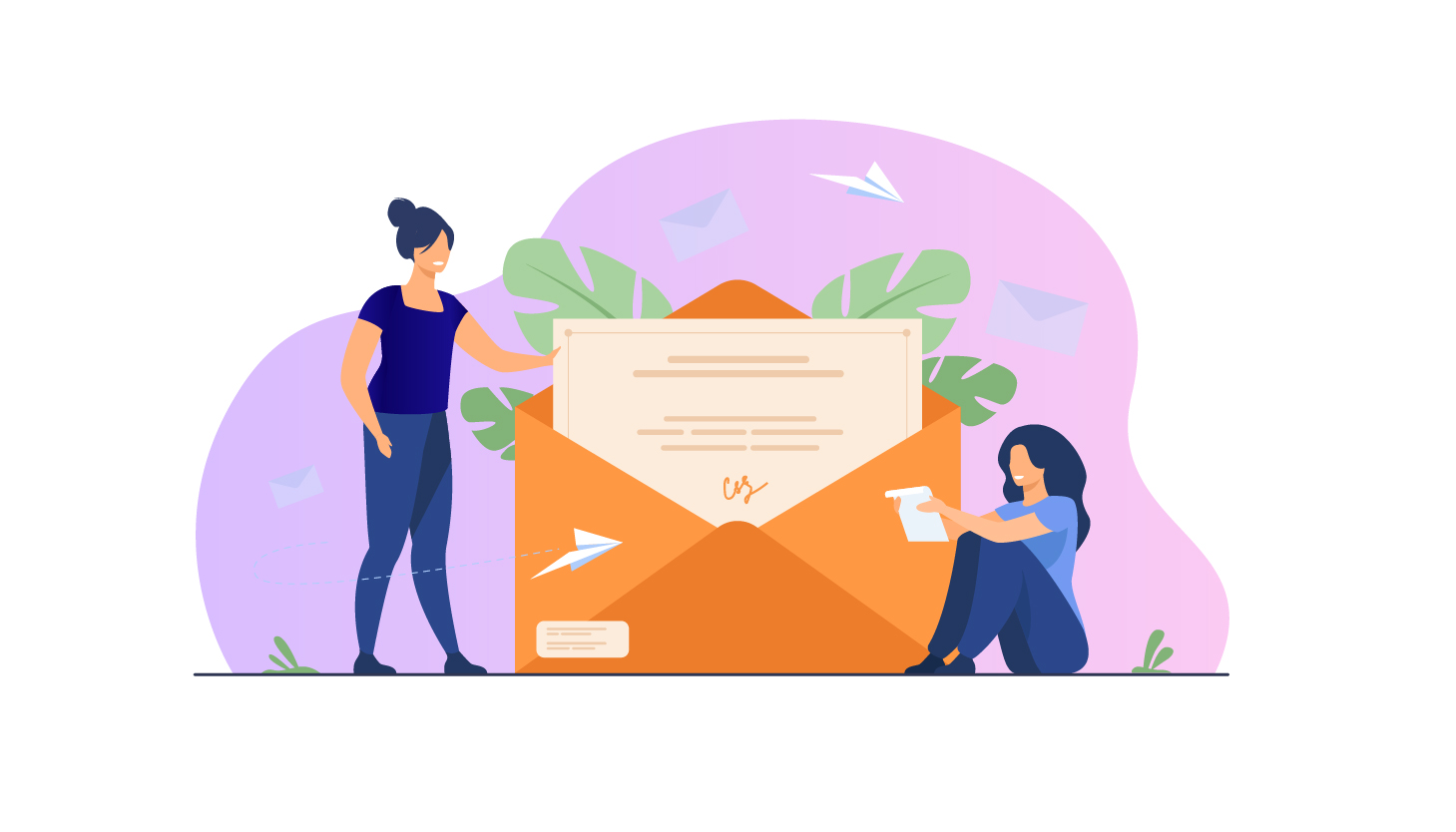 Hels you are going to send, you need to figure out how many emails and at what intervals, line up the triggers with the messages, and how you are going to measure success. Clients' feedback will help you determine the content, delivery method, and email frequency. Make it as easy as possible for your audience to express their preferences.
4. Make Use of Automation Tools to the Fullest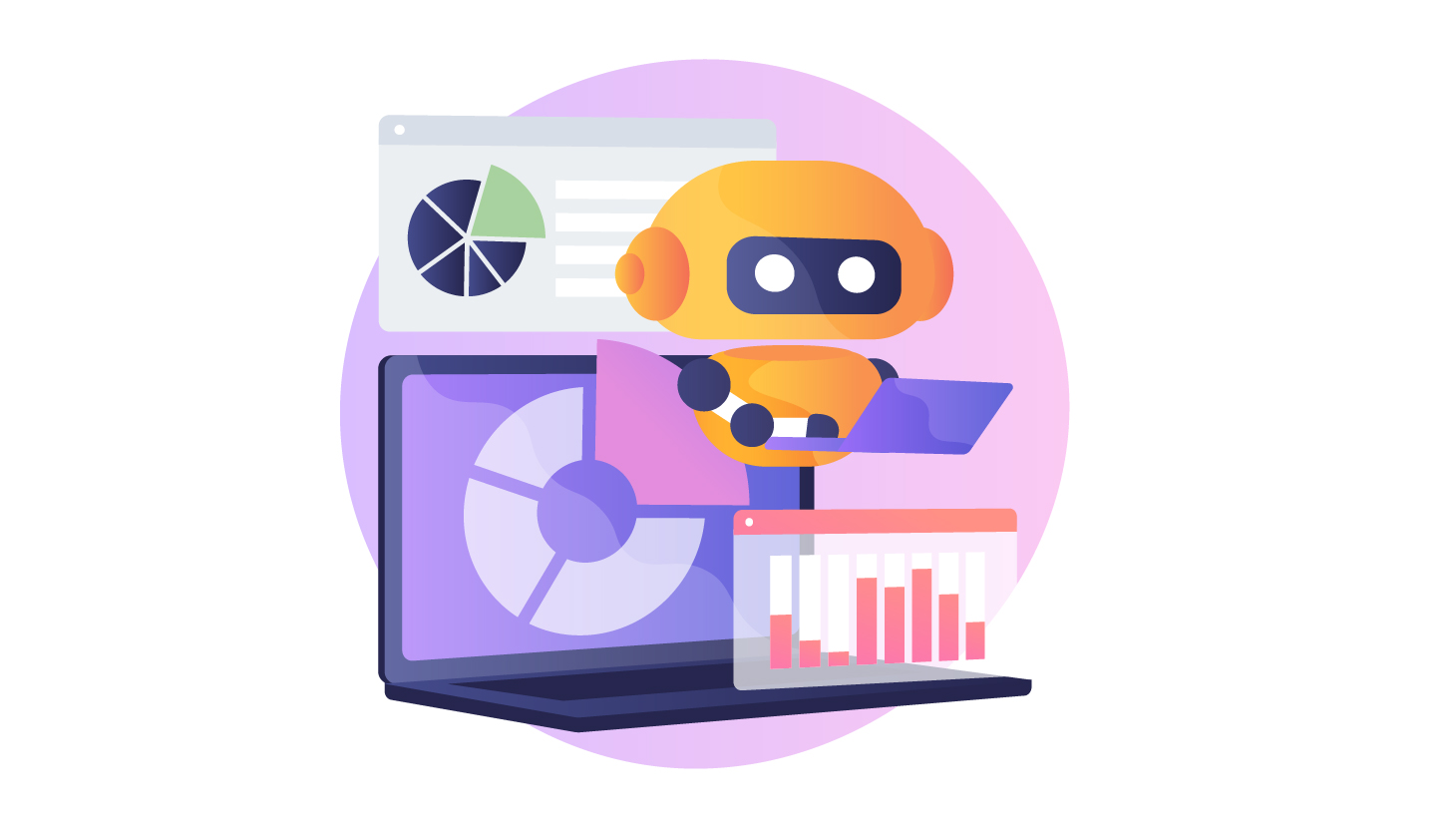 The beauty of using an email sender tool is that it enables users to automate some processes such as segmentation, CRM integration, and social media tools.
5. Evaluate and Adjust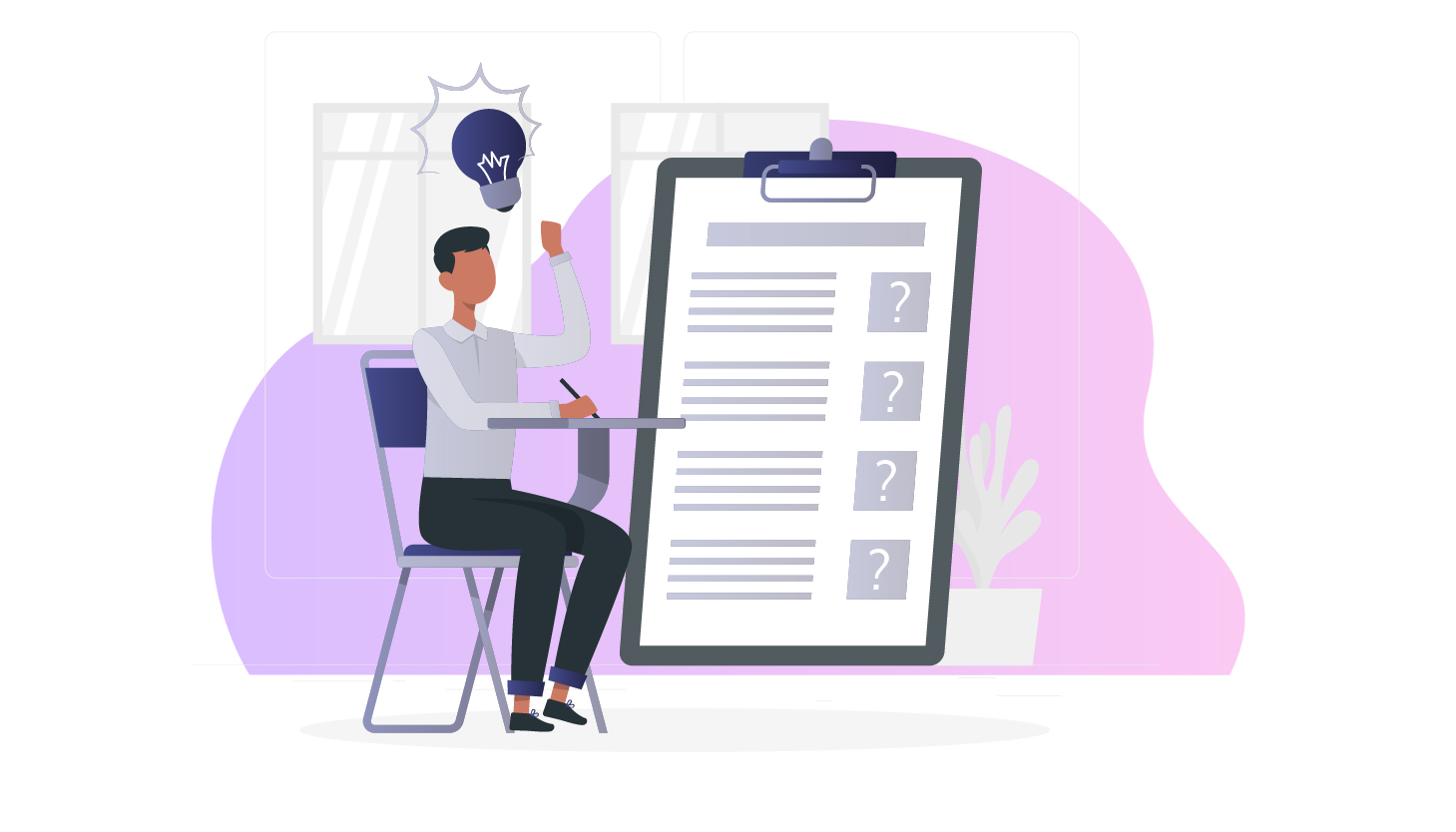 Do not let your work go unsupervised just because your drip campaign is automated. Your goal should be evaluating, adjusting, and repeating till you get the best results possible.
Conclusion
The top priority for any business should be making prospects purchase their goods or service. Drip marketing enables businesses to spread the word about the products or services on offer and help the business create better relationships with their clients. Businesses can use drip campaigns to welcome, onboard, and nurture new leads. Some of the best practices in this kind of marketing include having a clear goal, offering clients value, and onboarding the use of reliable email marketing software such as Mailsend.
What Makes the Best Email Marketing Software?
#1
Send unlimited newsletters and promotional emails to your contacts
#2
Create multi-step email sequences using visual flow designer
#3
Choose your own email gateway provider or get 5000 user emails every month for FREE
#4
Personalize your email using merge functions and dynamic images
#5
Trigger marketing automation rules based on email opens or clicks
#6
Assure GDPR compliance and double opt-in consent
#7
Send bulk emails to unlimited subscriber lists in different projects
#8
Generate and analyze the detailed reports on email campaigns
#9
Unbelievable pricing - the lowest you will ever find
#10
Everything your business needs - 50 apps, 24/5 support and 99.95% uptime
Join the SaaS Revolution
All-in-One Suite of 50 apps

Unbelievable pricing - ₹999/user

24/5 Chat, Phone and Email Support