Benefits of Email Marketing
Know the benefits of email marketing to learn more about why businesses should take it to go to the next level.
Know the benefits of email marketing to learn more about why businesses should take it to go to the next level.
Email marketing is considered as one of the most efficient way to grow business in today's cutthroat competitive atmosphere. Although there's the emergence of marketing platforms like social media, yet email marketing plays a crucial role to generate leads and keep existing clients coming back. Best of all, it is easy to get engaged with customers and build relationships with them by sending out campaigns, regardless of any size of business.
Let's see some of the key benefits of email marketing:
1. Build Up Relationships, Loyalty & Trust
Email marketing paves the way to establish one-on-one relationships with existing and potential customers. With well-written and engaging newsletters and emails, you can reinforce awareness among the readers about your brand and easily build trust. It's impossible to reach out to all your customers at the same time, you can make use of drip campaigns to make that easy by automatically sending out emails based on certain actions or schedules.

2. Deliver Personalized Content
As a part of a successful content marketing strategy, it requires you to deliver the right content to the right people at the right time. And personalization can help you achieve this goal.
Email marketing enables you to send highly personalized content according to your audience's needs. Create segmented lists according to engagement levels or geography, and create personalized content and subject lines to increase your engagement.You can also use a wide variety of marketing tools and softwares that are available to simplify and streamline the process of sending personalized emails to the customer base.
3. Increase Leads
Email marketing is an outstanding tool to nurture leads and improve conversions for any business. In fact, if you are equipped with the right strategy and practices, this could be your ideal lead generating tool. You just need to have the right contacts, approaches, and techniques to yield a positive outcome.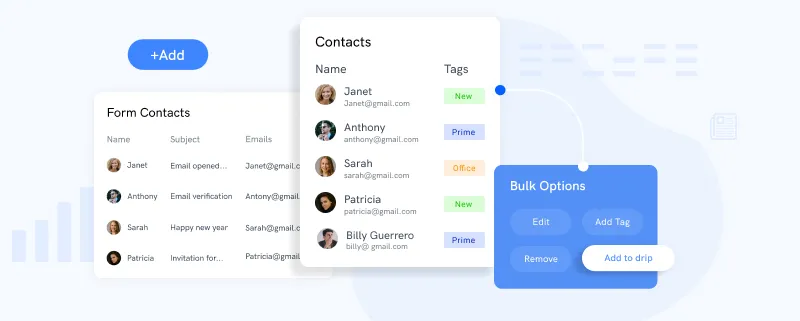 4. Superior Return on Investment
In the domain of business, results are arguably all that matters. And it has been proved that email marketing generates a superior return on investment compared to other marketing channels. This is, in fact, more cost-effective than traditional marketing tactics. With just a small investment of time and compelling content, it enables you to create wonders.
5. Send Timely Campaigns
Creating traditional marketing campaigns takes months to plan and organize. On the contrary, with email marketing, you can create an entire campaign relatively much faster. You can also easily create the entire campaign and automate it to be triggered at your desired time. In addition, you can ensure that the content is delivered to the right audience to produce a higher ROI.
6. Easy to Use and Measure
It is easy to set up email-campaigns and measure performance. You can leverage email marketing tools that enable you to execute this task on-spot. Activities, for instance, uploading subscribers' information, segmenting lists, using email templates, and sending emails are regularly done with sophisticated email marketing tools.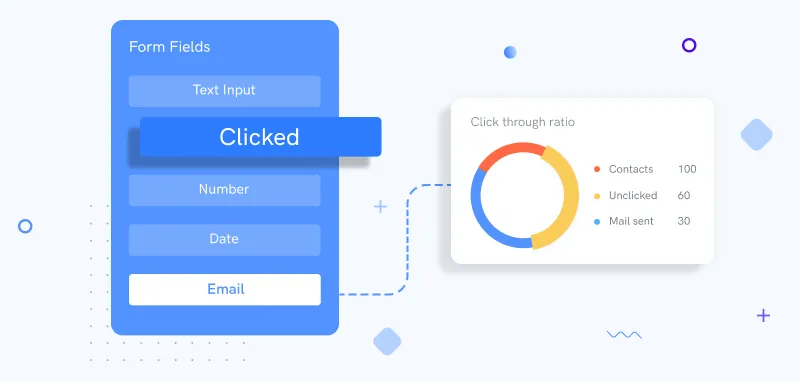 You can also check metrics and reports for each email sent with these tools. Metrics such as open rates, click-through rates, bounce rates, and conversion rates help you tune your campaigns accordingly for an improved outcome.
Engage More Audience by Automating your Email Marketing Campaigns with MailSend Sign Up 14 Day Trial
7. Improve Sales
Email marketing is also an excellent tool to improve your sales. With email marketing, you can easily share enticing messages and offers that lure the audience and encourage a purchase from you. For instance, if you can share a discount coupon via email, they'll be more willing to consider a purchase from you.
8. Collect Feedback
For any brand to grow better, it is important to keep a pulse on the customer experience. Email marketing enables you to do this seamlessly. For example, you can easily run customer satisfaction surveys to get customer feedback using email marketing campaigns and fill in the gaps to improve your customer experience.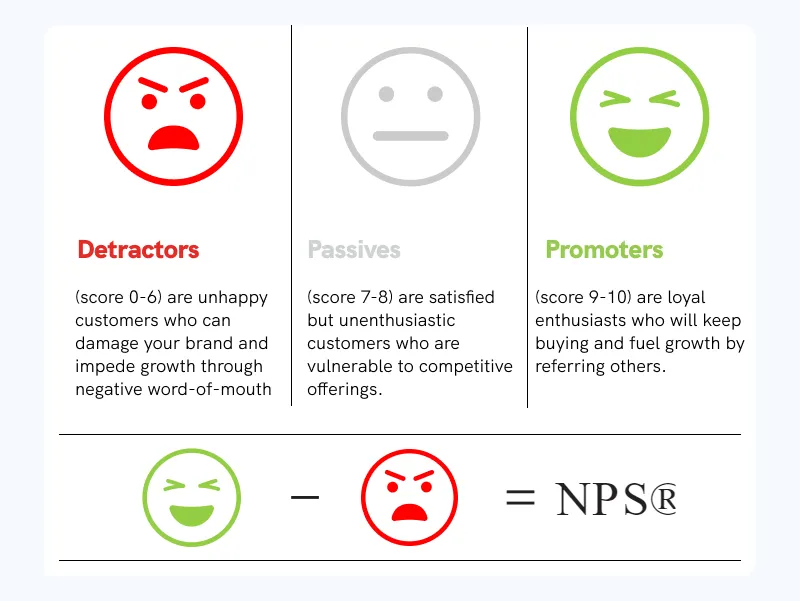 These email surveys are also useful to calculate your Net Promoter Score (NPS) and figure out the brand ambassadors and the detractors and take necessary steps.
As you can see, there are innumerable benefits of email marketing. Due to its efficacy and tremendous success rate, businesses across verticals leverage email marketing for communication, promotions, and relationship building.