Ways to Create a Perfect Email Survey Invitation Guide
The email survey is one of the most effective ways to get feedback from your customers. Here is the perfect email survey invitation guide.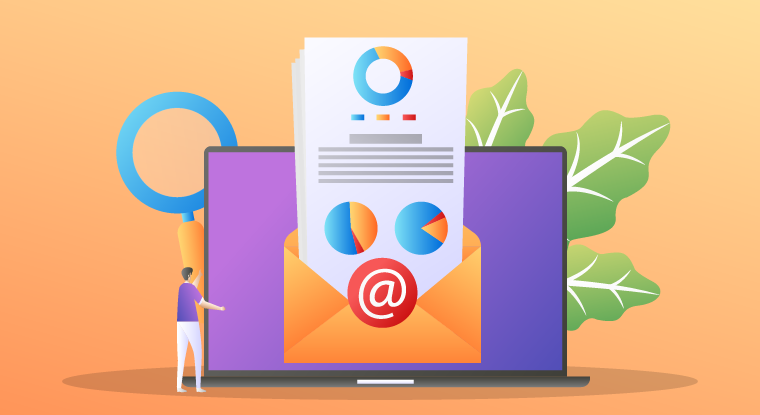 Email marketing allows you to build relationships with your target audience. Email marketing is more cost-effective than any other form of marketing because it has no limitations as it helps automated email.
While you aim to build relationships with your email list, the chances are high that your email will land in spam boxes. When spam filters get caught up with your email, it becomes a nightmare for your business. Such emails not only go to the junk folder but also lower your business image.
Like all other marketing strategies, email marketing has its risks, too if you don't do it right, the risk of being unsubscribed increases, which means losing your customer.
One of the things you can do to avoid this is to be proactive. A survey is the best way to get to know your target audience. It provides all the information about their age, gender, interests, and opinions. i.e., their likes and dislikes. Today, let's explore how you can send your audience the perfect survey invitation email. Here's what you need to know:
What is a Survey Invitation Email?
A survey is a systematic collection of data from a targeted audience. You ask specific questions about their interests and preferences.
Most of the time, surveys take the form of questionnaires. You can distribute them when you want to get a response about a specific topic. You could even use this for gathering feedback about your business or products.
Ways to Write an Effective Survey Invitation Email
Adopt the followings tips to write effective survey invitation emails:
Consider the Content of the Survey
The first thing about the survey is to know the content. You have to ask the right questions to get the response you want may be autoresponders' job . For example, a survey about products might help you know the customers' views on your new product.
Remember that a survey should be designed to get a response from your target audience. You should avoid using questions that are too technical. Keep them simple and easy to understand. The survey aims to get responses, so you can use simple words and avoid terms like "data" and "statistics."
Select the Right Email List
The biggest challenge is to reach your audience. Most of the time, you send the same email to everyone on your mailing list. The best way to target your audience is through segmenting your subscribers. Here are some tips to achieve this. Segment your list based on the stage of the relationship.
Focus on the People Before the Brand
The goal of sending the survey is to get quality responses from your audience. You don't want to send the survey to those who don't know you and your business. You must ensure that your survey invitation email reaches your targeted audience.
You often have a list of subscribers who have bought your products or signed up for your email. You have to take this opportunity to send them a survey. In such cases, the people are more important than the brand. And the best way to get these quality responses is by sending the survey invitation email.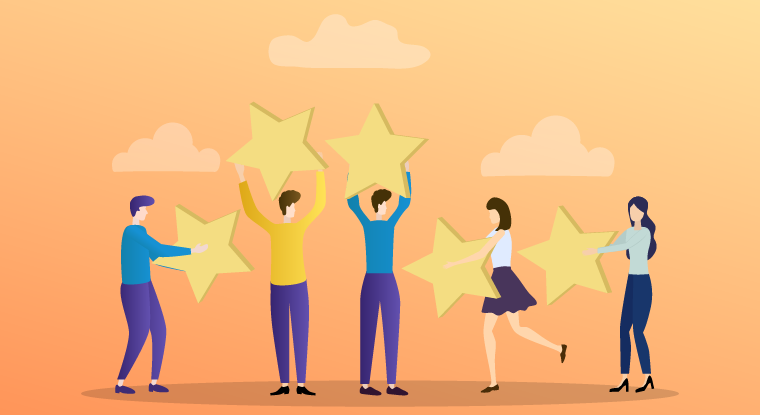 Provide Enough Details About the Survey
Many people just don't want to waste their time on surveys. If your email doesn't have enough information, they will ignore it. So, make sure to provide enough details about the survey.
First and foremost, give a clear call-to-action (CTA). You should ask the recipient to participate in the survey. Second, you have to offer a reward or incentive. This can be a discount or special offer.
Engage More Audience by Automating your Email Marketing Campaigns with MailSend Sign Up 14 Day Trial
If your company has a promotion, you can mention that in the email. The recipient will want to participate in the survey to grab the reward by using bulk email sender outreach on such surveys could be made well indeed.
Example of Survey Invitation Emails
Subject: Happy with your ? | Let us know how you feel
Body: Hello ,
We hope you are enjoying your recent purchase of from .
Would you like to fill up a short survey to help us improve our services? It will take only 5 mins!
We thank you in advance for your time and insight. Your honest thoughts will help us continue our great service and better serve you in the future.
If you have any questions, please feel free to contact our .
Thank you,
This example is only one of the many ways you can choose to phrase your email. You can get even more creative and consider other headings that offer promos, vouchers, and more!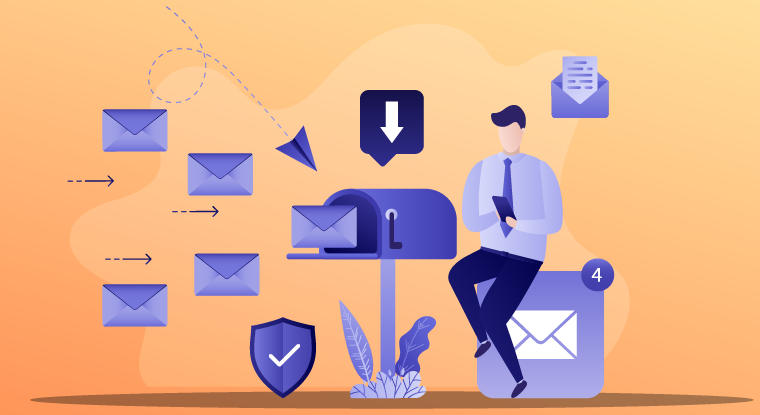 The Bottom Line
Surveys are a great way to find out what your target audience thinks. It also gives you the option to verify what they have to say. If your survey email is effective, you can get many responses.
However, it is essential to remember that surveys are not designed for any purpose. Your goal is to get the responses and not the money. So, do not use a survey to get sales or any other outcome. It is important to keep your survey invitation email short, informative, and simple.
MailSend is a mail marketing automation software that helps businesses connect with their audiences. With our help, you can send unlimited Newsl to your email subscribers. Apart from the basics, we offer other features to help you reach your goals! If you are looking for the best bulk email software, we can help you. Contact us today to learn more and get started!
What Makes the Best Email Marketing Software?
#1
Send unlimited newsletters and promotional emails to your contacts
#2
Create multi-step email sequences using visual flow designer
#3
Choose your own email gateway provider or get 5000 user emails every month for FREE
#4
Personalize your email using merge functions and dynamic images
#5
Trigger marketing automation rules based on email opens or clicks
#6
Assure GDPR compliance and double opt-in consent
#7
Send bulk emails to unlimited subscriber lists in different projects
#8
Generate and analyze the detailed reports on email campaigns
#9
Unbelievable pricing - the lowest you will ever find
#10
Everything your business needs - 50 apps, 24/5 support and 99.95% uptime
Join the SaaS Revolution
All-in-One Suite of 50 apps

Unbelievable pricing - ₹999/user

24/5 Chat, Phone and Email Support