Build Relationships with Email Marketing Automation Software
Learn how email marketing automation software can help you bring awesome results and it can help in building stronger relationships.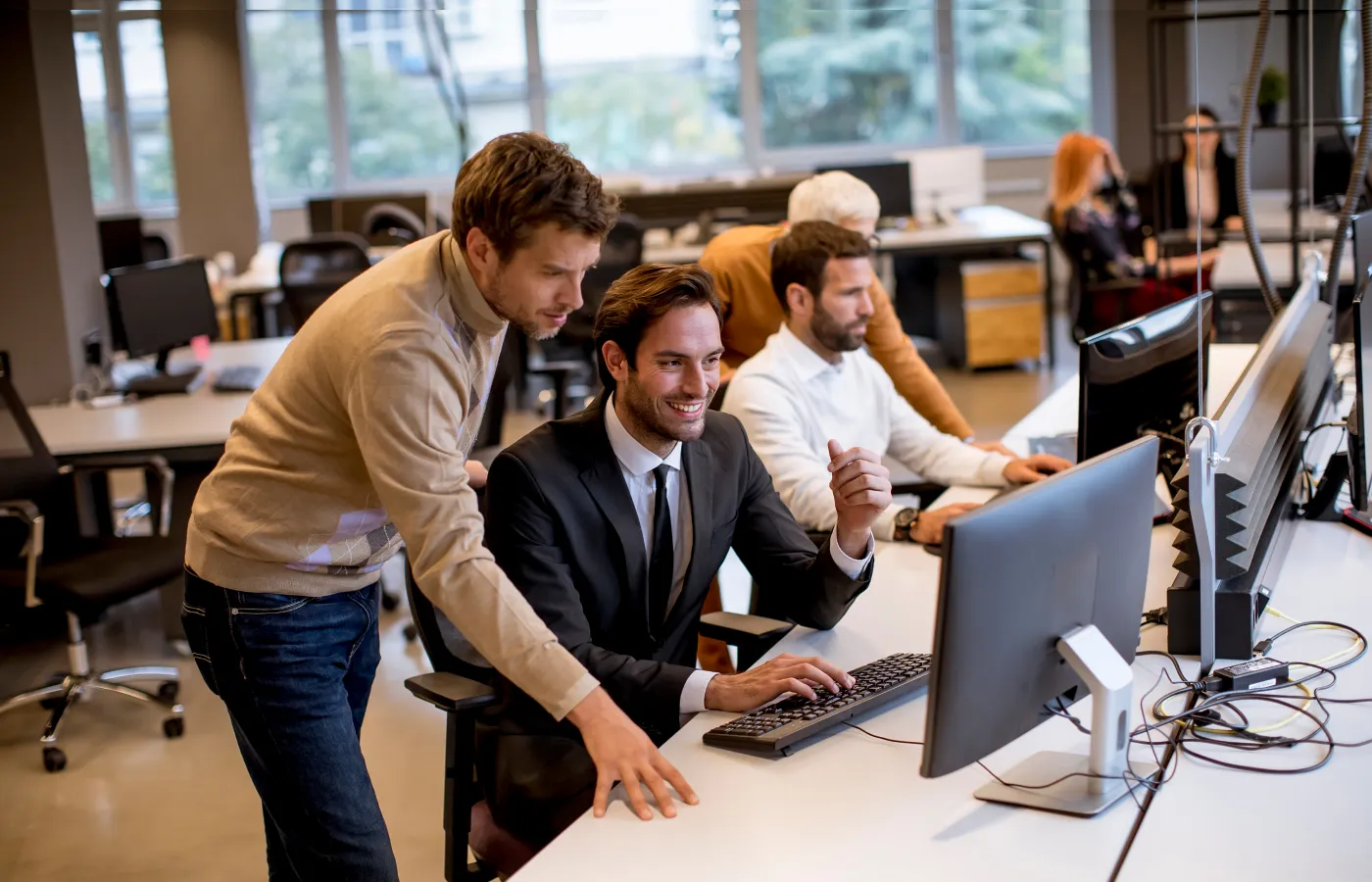 Relationship building in this competitive market is not easy. However, with a strategic plan and the right email-marketing tool, you can build a lasting relationship with your customer easily.
Most business professionals believe that email marketing increases customer retention and are considering this to be one of the most powerful tools for digital marketing. However, it is not easy to build relationships through email marketing. Many marketers send emails with advertising or sales messages that do not offer the recipient any value, wasting precious time, effort, and investment. If you truly want to build lasting relationships with email marketing software, here are some useful tips for you.
Why Customer Relationships Matter?
Developing an amazing product doesn't determine the success of a company in today's market when the customer has so much control. Consumers now have tremendous industry influence and, if you fail to build lasting relationships, you may end up closing up your shop.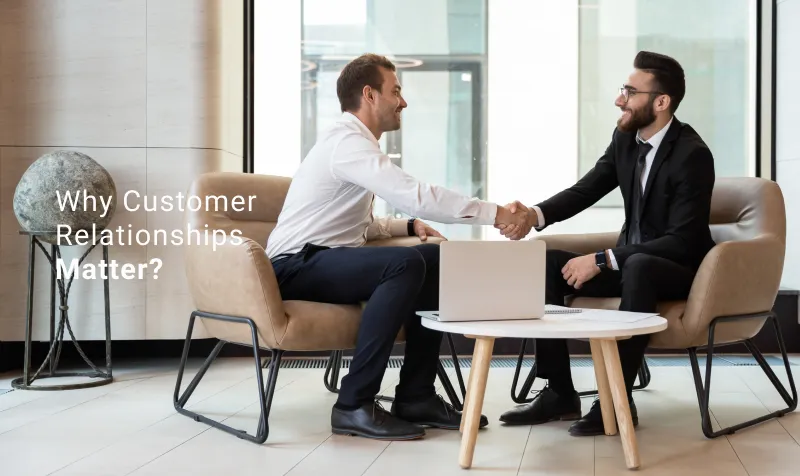 Building lasting relationships with email marketing is a great way to grow your business. Some of the major benefits you can leverage by building customer relationships are:
Improves customer experience
Gets you more customers
Enhances customer retention and loyalty
Grows your community
Let's explore how you can build relationships with email marketing.
Build Relationships with Email Marketing
1. Do Segmentation and Personalization: Every customer wants to feel special. Therefore, personalization and segmentation are not an optional choice for marketers anymore. If you don't send relevant and personalized emails that your customers and prospects want to read, your email will land in the trash folder.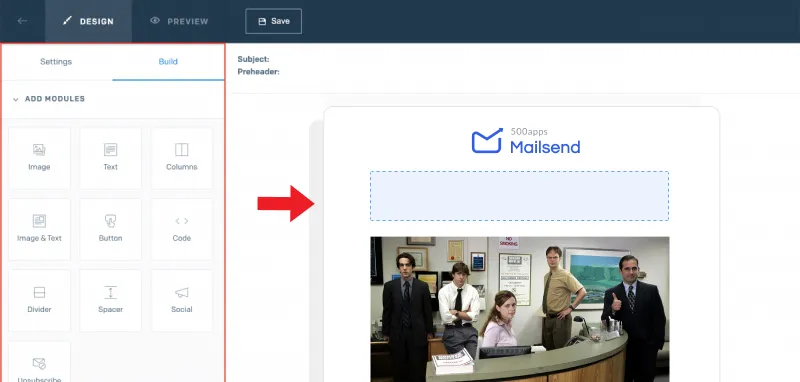 In general, segmented campaigns help you get more open and click rates than non-segmented email-campaigns. Therefore, you should have a clear segmentation strategy and then personalize your email marketing tool to generate the best outcome. Your segmentation could be based on:
Demographics
Email Engagement
Geography
Previous Purchases
Position in the Sales Funnel
Personal Interests
2. Remain Consistent to Increase Trust: They say consistency is the key to success. This is even more important to build lasting relationships with email marketing. Send emails when your customers and subscribers expect you to do so. In addition to sending communications on a regular basis, be consistent with both the content and delivery of your messages. Consistency establishes a layer of trust, which is very important for a lasting relationship and help educate your customers, increase conversions, and boost sales.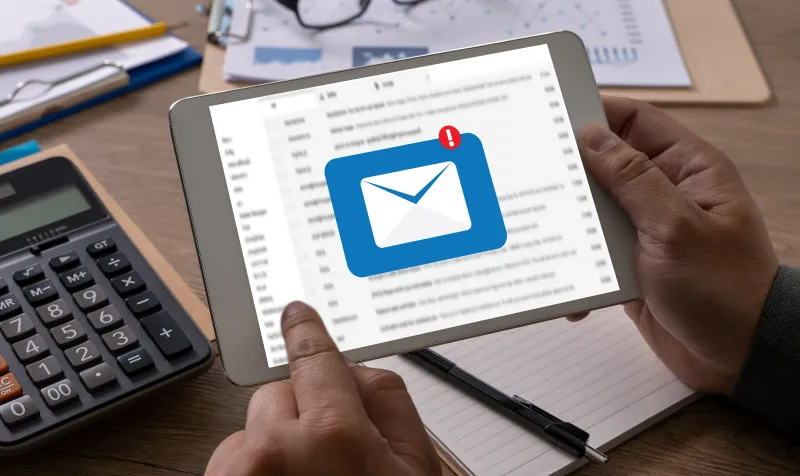 3. Use Relevant Content That Adds Value: It is quite likely that as a marketer you'll love to send sales pitches and advertising messages to your subscribers. But will it add value from a customer's perspective? People get about 124 emails every day, so if your email doesn't offer any value, your relationship-building process will be a failure.
Pack your messages with great content so that readers are compelled to read your emails. It is always recommended to position yourself as a trusted resource by sharing relevant content. Try to include the following in your messages:
YouTube videos
Exciting deals and discounts
Relevant Instagram photos
Informative blog posts
4. Include a CTA: One of the biggest mistakes is not to include a call-to-action button or giving too many CTA buttons. Your email shouldn't confuse the reader and, at the same time, the email needs to be clear enough for them to understand to take the desired action.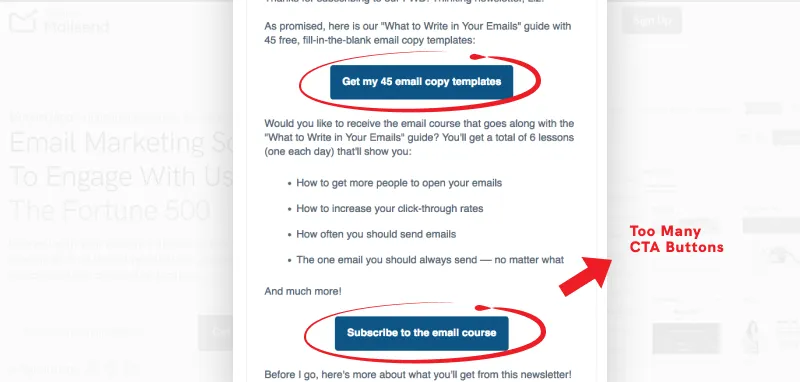 It's important to note that if the email receiver is confused, it's a high probability that they'll ignore your email and delete it. Therefore, include calls-to-action in every email to lead the customer or prospect to the next step in their buying journey.
5. Optimize for Mobile: The emergence of mobile devices has transformed how customer relationships are built and maintained. If you still use an email marketing tool for the desktop computer era, it's quite possible that you'll not get the expected outcome.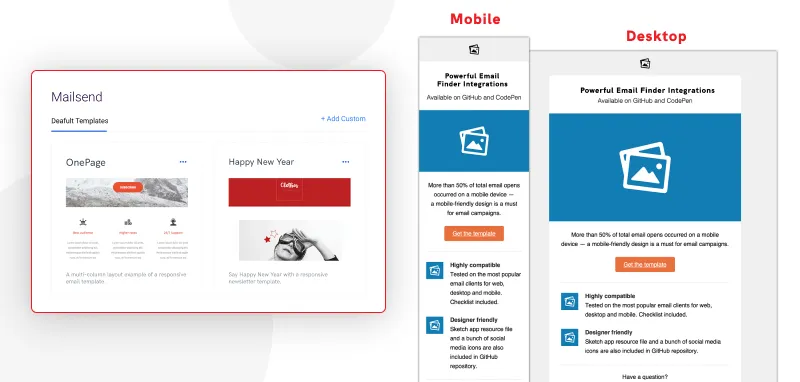 In this mobile era, you need to create beautiful, professional emails that look great on mobile devices. Some of the techniques you can follow are:
Leverage mobile-ready templates
Reduce your subject line
Create compelling pre-header text
Optimize the 'From' Name
Balance image size and text
Get Mobile-ready landing pages
6. Automate with Email Marketing Tool: You don't need to spend hours creating personalized emails to everyone and wait for them to be delivered at the desired time. You can automate almost all your relevant messages using an email marketing tool.
These tools are highly advanced and capable of sending a series of emails automatically, triggered by the actions of your subscribers. You can leverage email marketing software for various purposes, such as list building, tracking and monitoring, email marketing automation, and testing.
Engage More Audience by Automating your Email Marketing Campaigns with MailSend Sign Up 14 Day Trial
Conclusion
Building lasting relationships is a continuous process and you can successfully do it by following the aforementioned tips and adopting an effective email marketing tool. MailSend is an email marketing tool that engages and grows your audience by creating the most professional emails. With its user-friendly drag-and-drop interface, you can achieve incredible marketing results with little effort. Try MailSend today with a free 14-day trial.
What Makes the Best Email Marketing Software?
#1
Send unlimited newsletters and promotional emails to your contacts
#2
Create multi-step email sequences using visual flow designer
#3
Choose your own email gateway provider or get 5000 user emails every month for FREE
#4
Personalize your email using merge functions and dynamic images
#5
Trigger marketing automation rules based on email opens or clicks
#6
Assure GDPR compliance and double opt-in consent
#7
Send bulk emails to unlimited subscriber lists in different projects
#8
Generate and analyze the detailed reports on email campaigns
#9
Unbelievable pricing - the lowest you will ever find
#10
Everything your business needs - 50 apps, 24/5 support and 99.95% uptime
Join the SaaS Revolution
All-in-One Suite of 50 apps

Unbelievable pricing - ₹999/user

24/5 Chat, Phone and Email Support