Top Email List Building Strategies in 2022
Want to know how to build your email list? This guide provides the top email acquisition strategies to help you get more subscribers.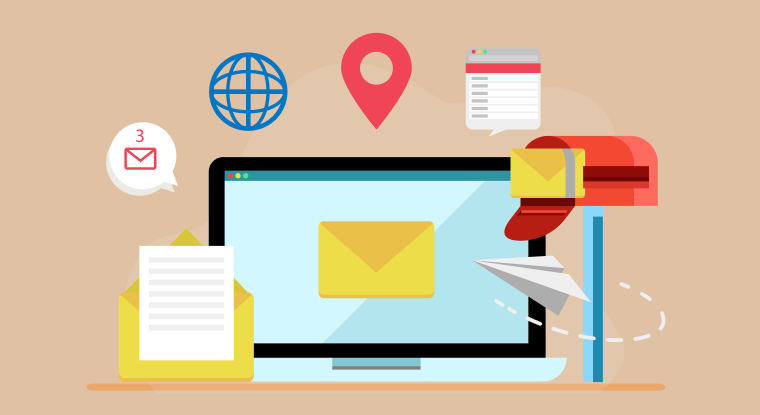 Email marketing can be a great way to reach out to potential and existing customers. In order for it to be effective, you need to have a list of email addresses to send your marketing messages. You also need to make sure that your list is up-to-date and accurate, as inactive or inaccurate email addresses can make your email marketing efforts less effective. To grow your list, you can try a variety of tactics.
Below are just a few helpful pointers that may guide you along the way.
What Is an Email Acquisition Strategy?
Email acquisition is the process of obtaining email addresses from potential customers. This can be done through various means such as website signups, online surveys, or even by purchasing lists of email addresses from third-party companies. This process aims to grow an organization's customer base by obtaining active email addresses that can be used for marketing purposes.
The people on your mailing lists are important, so you don't want to spend money on people who aren't interested or will unsubscribe later. Instead, you need to grow an engaged list of active subscribers. Email acquisition strategies are essential to growing your list.
Top Email List Acquisition Strategies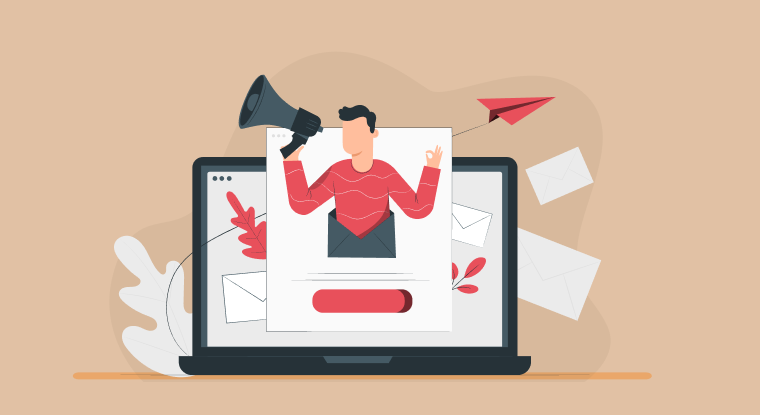 After becoming acquainted with what actually is email acquisition, it's time to get into the strategies to execute the same. Read on for details.
1. Go For High-Traffic Pages
The most popular pages on your website will attract potential customers who may be interested in your products or services. Keep track of your website's traffic patterns so you can identify which pages are the most popular and adjust your content accordingly. High-traffic pages can change over time, so staying up-to-date on your website's activity is important.
2. Implement A/B Testing
A/B testing can help you figure out which changes to your forms or offers will result in the biggest improvements for your target audience. By trying out different versions of your forms and offers, you can get valuable data to help you decide what works best for your business.
This means that you can test different offers to see what works best to acquire new email subscribers without changing the type of form you use. For example, you could offer a signup discount if you currently provide free shipping. You could also test mobile-specific offers if you have a high number of people visiting your site via mobile devices.
3. Utilize Stock Notification Alerts
This means that you need to be proactive and keep your customers updated on the situation as best as possible. Don't just leave them in the dark, as this will only frustrate them even further. Be transparent and let them know what's going on, and do your best to offer alternatives or solutions.
Stock notification alerts are a great way to keep customers informed about when an item they are interested in is back in stock. By allowing customers to opt-in to receive alerts, you are providing them with a valuable service that will help build trust in your brand.
4. Establish Compelling Landing Pages
A landing page is a perfect solution if you're looking for an effective way to increase your website's traffic and reach more potential customers. Landing pages are designed to get visitors interested in your product or service and can be created using lead magnets such as free templates, checklists, ebooks, reports, and case studies. Build amazing landing pages using landing page builder. By providing valuable content that is relevant to your target audience, you can ensure that users subscribe to your email list as a result.
Engage More Audience by Automating your Email Marketing Campaigns with MailSend Sign Up 14 Day Trial
5. Exploit Pop-Ups to Garner Attention
Pop-ups are small windows that appear on your screen while you're browsing a website. They can be a great way to get users' attention, but you need to make sure they don't interfere with the user experience. Test different positions for your pop-ups to see which works best.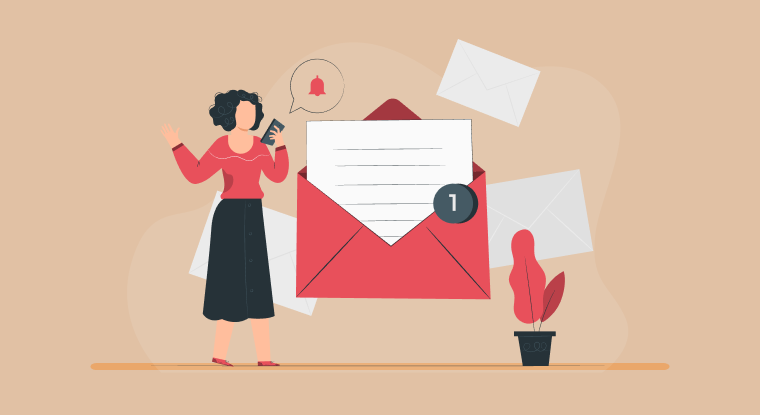 You may want to try a pop-up that appears in the bottom corner of the screen or one that pops up after a set amount of time has passed.
6. Ensure Premium Content
In case if you have some great content that you know your target audience would love, set up a contact form so they can download it in exchange for their email address. Use AI content writer to create high-quality content. This is a great way to grow your email list while also providing value to your audience.
This means you need to have a checkbox on your form that people can check to opt-in to have their email added to your list. This is to make sure that people are aware that their email will be added to your list and that they are okay with it.
Conclusion
You have many options for acquiring email addresses and growing your list. Some of these methods include offering a freebie in exchange for an email address, using lead magnets, and running contests and giveaways. Your chosen strategy will depend on your goals, target audience, and resources. However, all of these can be effective with the right approach and execution.
If you are looking for the best email campaign systems in the market today, look no further than our automated platform here at MailSend. Our software offers a lot of functionalities that are sure to make your brand known amongst your mailing lists and beyond. Call us today for more information about our email software and its many features.
What Makes the Best Email Marketing Software?
#1
Send unlimited newsletters and promotional emails to your contacts
#2
Create multi-step email sequences using visual flow designer
#3
Choose your own email gateway provider or get 5000 user emails every month for FREE
#4
Personalize your email using merge functions and dynamic images
#5
Trigger marketing automation rules based on email opens or clicks
#6
Assure GDPR compliance and double opt-in consent
#7
Send bulk emails to unlimited subscriber lists in different projects
#8
Generate and analyze the detailed reports on email campaigns
#9
Unbelievable pricing - the lowest you will ever find
#10
Everything your business needs - 50 apps, 24/5 support and 99.95% uptime
Join the SaaS Revolution
All-in-One Suite of 50 apps

Unbelievable pricing - ₹999/user

24/5 Chat, Phone and Email Support