Email Autoresponders: A Way to Improve Customer Support
Find out how to implement email autoresponders that can help your business rank higher on search engines, improve customer experience, increase engagement.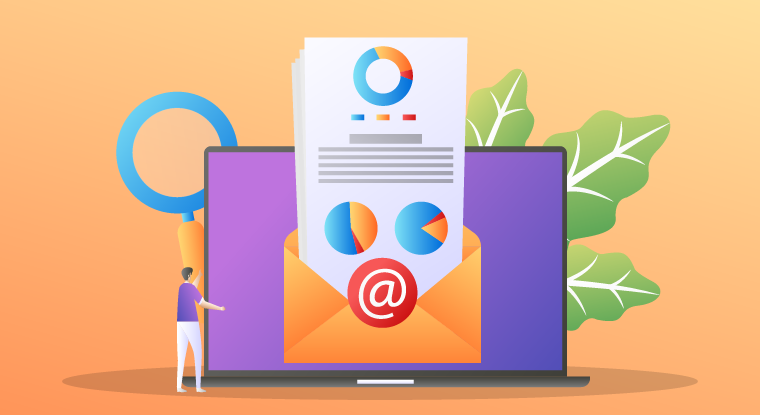 In a world where customers can easily switch to competitors, businesses must stay on top of their game by offering excellent customer service. However, keeping up with all the email responses can be tricky, especially if your team is already stretched thin.
Fortunately, the introduction of AI and automation technologies like autoresponder in email marketing software makes it possible to boost one's efficiency in handling customer support, empowering your team by boosting their productivity. With the help of these technologies, your team can focus on more important tasks while the AI system takes care of the mundane customer support tasks.
Role of Email Autoresponders in Email Campaigns
Having autoresponders frees up your team's time and allows them to focus on more pressing matters, resulting in better customer service as all customer requests are handled promptly and efficiently.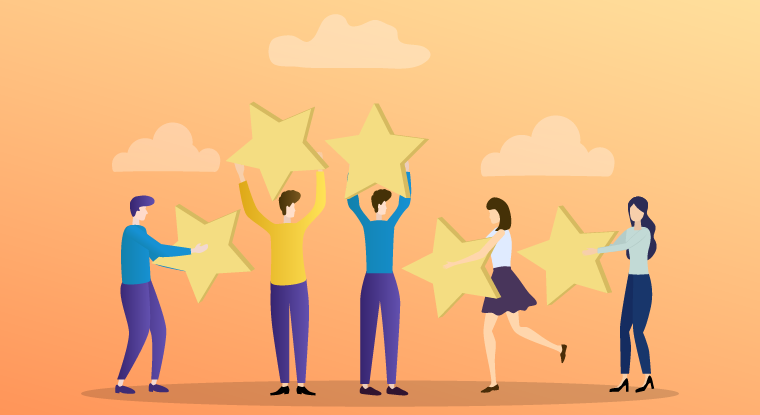 By automating simple tasks such as responding to customers' queries or complaints via email or chatbots, you can ensure that no inquiry goes unanswered and that customers are given prompt attention. With that in mind, the list below expounds on the benefits you can gain if you get an email autoresponder service for your business.
Advantages of Hiring Email Autoresponder Services
It is quite a fast-paced world that leaves no opportunity to miss on your targets. The following advantages of email autoresponder services are enough to establish their relevance:
1. Boost Productivity
One can boost their productivity by blasting our strategic emails automatically. In this case, you only need to worry about creating compelling content and attracting an audience. It will help you build better relationships with your customers. You can keep your customers updated on your latest products and services by sending automated emails at regular intervals. This can help you keep them engaged and encourage them to buy from you again in the future.
Overall, email autoresponders offer several benefits that can help you improve your business. Email autoresponders are definitely worth considering if you're looking for a way to boost productivity and build better relationships with your customers.
2. Improve Customer Relationships
Email autoresponder services can play a big role in improving the quality of your customer relationships. By automatically sending out automated emails, you can keep your customers informed about any changes or updates to your business. It is similar to keeping them in the loop for any update. This helps to ensure that they always have the most up-to-date information, and it also helps to strengthen the connection between you and your customers.
Email autoresponders can also be used to send automated birthday messages, holiday greetings, or other special messages. This helps to show your customers that you care about them and want to stay in touch even when you cannot contact them personally. Overall, using an email autoresponder service can help improve the quality of your customer relationships while also helping automate some of your communications processes.
3. Get More Clicks
When you send out an email campaign, you want as many people as possible to open it and click through to your website or landing page. With the help of an email autoresponder, you can improve your chances of achieving this goal by automatically sending out relevant and engaging content to your subscribers. This is achievable through marketing your content through emails.
Email autoresponders can also help you build better relationships with your subscribers by regularly providing them with valuable content. This helps keep them engaged with your brand, leading to increased sales and loyalty.
Engage More Audience by Automating your Email Marketing Campaigns with MailSend Sign Up 14 Day Trial
4. Track Performance Metrics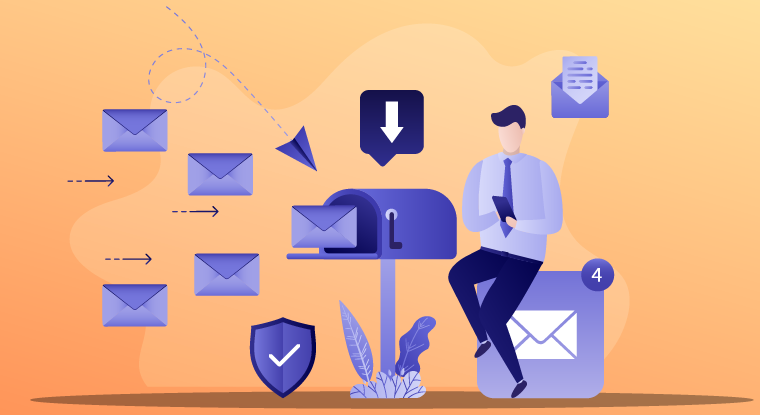 Email autoresponder services offer a more trackable and statistical means of assessing your performance. This is because they provide detailed reports on how many emails were sent, how many were opened, how many were clicked on, and how many resulted in conversions. This information can help you improve your email marketing strategy by identifying which emails are most effective and which need improvement.
By understanding what content resonates with your audience and which campaigns are driving results, you can refine your strategy and make more informed decisions about how to reach your target market.
Conclusion
How an Email Autoresponder Service can Enhance Your Email Marketing Campaigns and Strengthen Your Brand's Customer Relationships
Email autoresponders are an essential part of any email marketing campaign. They allow businesses to not only create automated sequences of emails but also to track the success of those campaigns and measure the impact they have on customer relationships. Additionally, email autoresponders can be used to improve customer engagement and loyalty by providing valuable content and offers that encourage customers to keep interacting with your brand. Overall, email autoresponders offer a number of benefits that can help businesses strengthen their customer relationships and boost their marketing efforts.
Are You Looking for the Best Drip Campaign Software? Here at MailSend, we offer the best software for email newsletters that can help you create drip campaigns. Our suite of easy-to-use email marketing software connects the dots between lead generation, email marketing, and social media marketing while providing you with real-time reporting.
What Makes the Best Email Marketing Software?
#1
Send unlimited newsletters and promotional emails to your contacts
#2
Create multi-step email sequences using visual flow designer
#3
Choose your own email gateway provider or get 5000 user emails every month for FREE
#4
Personalize your email using merge functions and dynamic images
#5
Trigger marketing automation rules based on email opens or clicks
#6
Assure GDPR compliance and double opt-in consent
#7
Send bulk emails to unlimited subscriber lists in different projects
#8
Generate and analyze the detailed reports on email campaigns
#9
Unbelievable pricing - the lowest you will ever find
#10
Everything your business needs - 50 apps, 24/5 support and 99.95% uptime
Join the SaaS Revolution
All-in-One Suite of 50 apps

Unbelievable pricing - ₹999/user

24/5 Chat, Phone and Email Support