9 Best Strategies for Effective e-Commerce Marketing
E-commerce marketing itself is the process and activities. However, there are several strategies, e-commerce marketing tools, and e-commerce marketing software a business organization can adopt to generate traffic and build a lifelong partnership with their respective customers.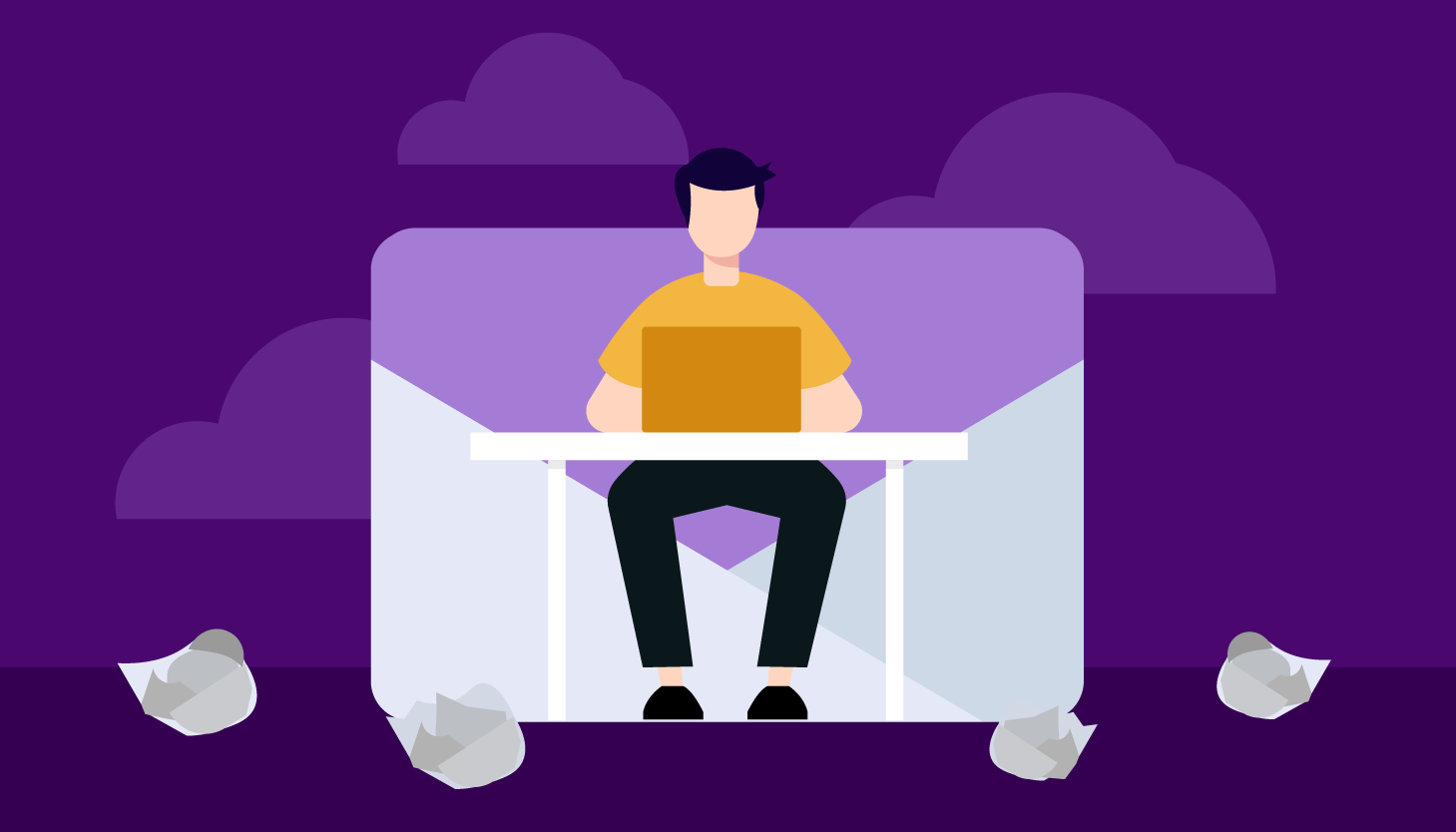 E-commerce marketing is defined as the process, acts, and activities involved in driving awareness and action toward a business to bring about sales in its products and services via electronic media. It entails using different tactics, strategies, and tools to attract traffic to your online store or website. Those who make up this online traffic patronize the goods and services available and always check back for more purchases.
E-commerce marketing itself is the process and activities. However, there are several strategies, e-commerce marketing tools and e-commerce marketing software a business organization can adopt to generate traffic and build a lifelong partnership with their respective customers. These strategies include;
9 Best strategies for effective e-commerce marketing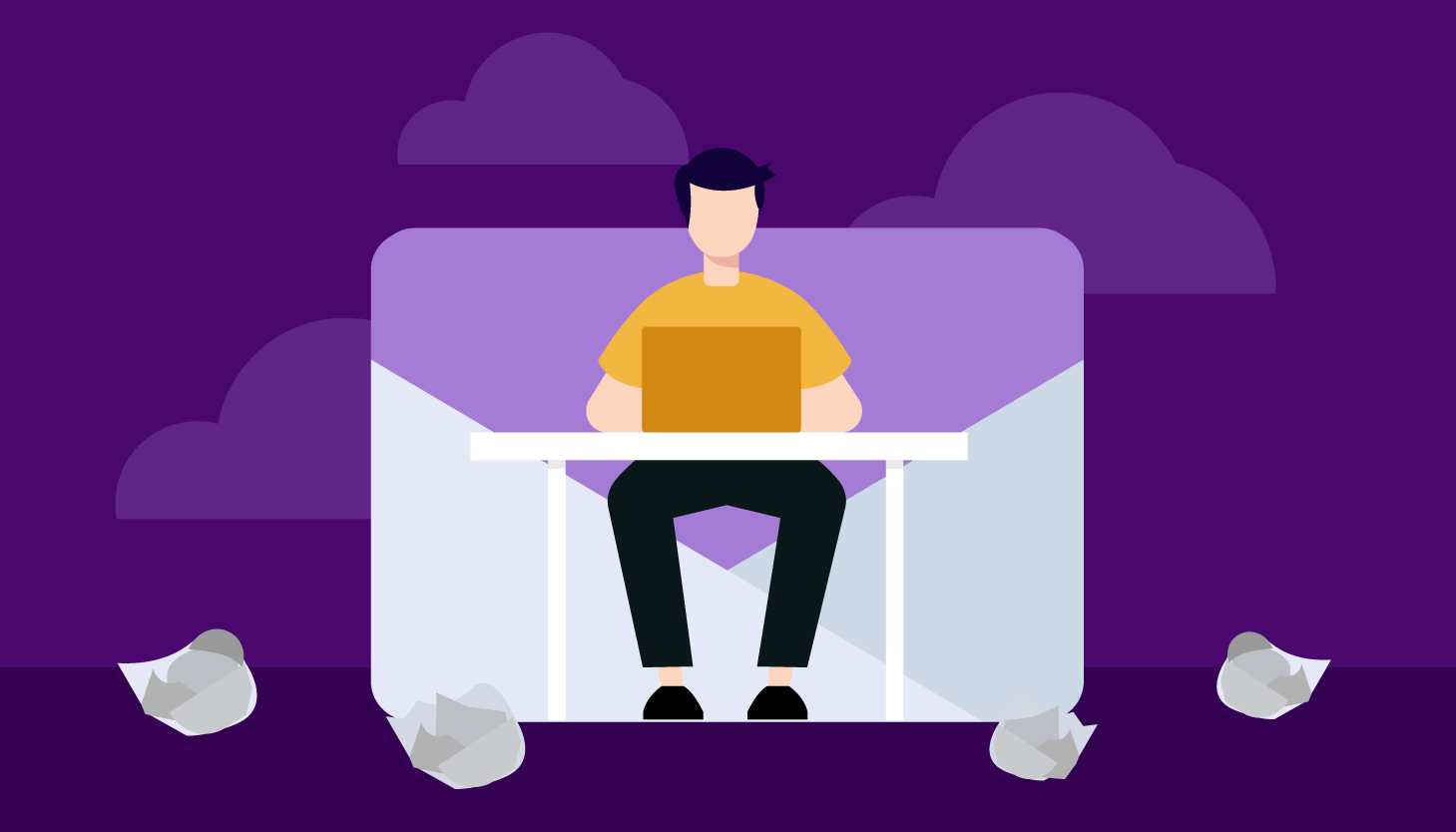 1. Establish your goals and target: The first and important step to your e-commerce marketing strategy is defining and establishing the organizational goals you tend to achieve with your e-commerce marketing tool. As a business owner, your goals could be to increase revenue to what you used to realize; it could be to create larger and wider awareness for your goods and services, it could also be to track customers responses and opinions to enable you to change or retain your marketing strategy, and it could be to generate traffic to your website and social media platforms.
All these goals are important to the growth and development of your organization; however, you should prioritize them and take them one by one. This way, you can determine the next line of action.
While planning your goals, it is important to have a benchmark, and it's advisable to surpass it. Also, your organizational objectives would describe the goal and serve as a pointer to achieving the goals. An E-commerce marketing tool without goals and objectives would lead to a waste of time and resources.
2. Personalization: According to Mark Abraham and Steve Mitchelmore in their research conducted in 2017, "brands that create personalized experiences are seeing revenue increase by 6% to 10%". This analysis shows that one of the best e-commerce marketing tools is to use personalization.
Personalization in e-commerce marketing is adopting the e-commerce marketing tools that will enable you to tailor your output to prioritize the needs or desires of your consumer. Every individual has unique peculiarities or details such as their names, their taste, or preference, among others. You, therefore, need to consider these individuals and their peculiar needs, then make what they need available right in front of them instead of giving them several options to choose from.
In the case of Mailsend's usage in e-commerce marketing, you can personalize the mail to be sent to your prospects. Each mail should carry the name and formal address of each recipient. That is personalization.
3. Content: As a digital marketer, your content is very important. It contains all a prospect, or potential customer needs to know about your products and services.
Ensure that your content is original, creative, convincing, and attractive. The contents on your home page or landing page are very important, and it should be discussions that would engage your users and spark their attention.
Also, informative content about your business organization should be available on your digital platform. You stand a better chance of sealing a partnership when your prospects find detailed information about you and can build their trust with information at their disposal.
While your content revolves around your business organization as a whole, do not forget to display the goods and services you render conspicuously. Prioritize the products as well, give interesting details and facts about them. Explain the key details about them and their usage in convincing tones. This e-commerce marketing strategy is very important.
4. Social media marketing: Another essential e-commerce marketing tool is the use of social media platforms. This e-commerce marketing tool allows you to communicate with different people across all boards, irrespective of their location. Social media marketing allows you to shoot directly at your prospects or pitch to the general public. According to Shopify, " Instagram has 500 million daily users, and it is one of the fastest-growing social media apps".
When a business organization has functional pages across different social media platforms such as Facebook, twitter, Instagram, linkedIn and a host of others, this presence brings them closer to the people and enables you to build a robust customer service, track the demands and complaints of existing customers and prospects, cater to their needs and woo more customers. This e-commerce marketing strategy enables you to get accurate feedback and response from internet users as well.
Also, with an engaging and interactive social media platform, where every individual without discrimination or barrier can engage your plans, projects and activities; this brings about recognition and trust in your brand. Thereby generating traffic, increasing sales and getting your brand across to more users via sharing.
5. Email marketing: Email marketing is an important e-commerce marketing tool. Day by day, email marketing is getting adopted and used by various organizations because it works and gets your products and services directly in front of your prospects. According to this tweet by Retainly, "you can reach out to anyone you want via Email"
With email marketing software such as Finder.io, you can create a list of verified Email addresses, automatically save the list, add them to Email-campaigns or broadcasts and use them whenever you want.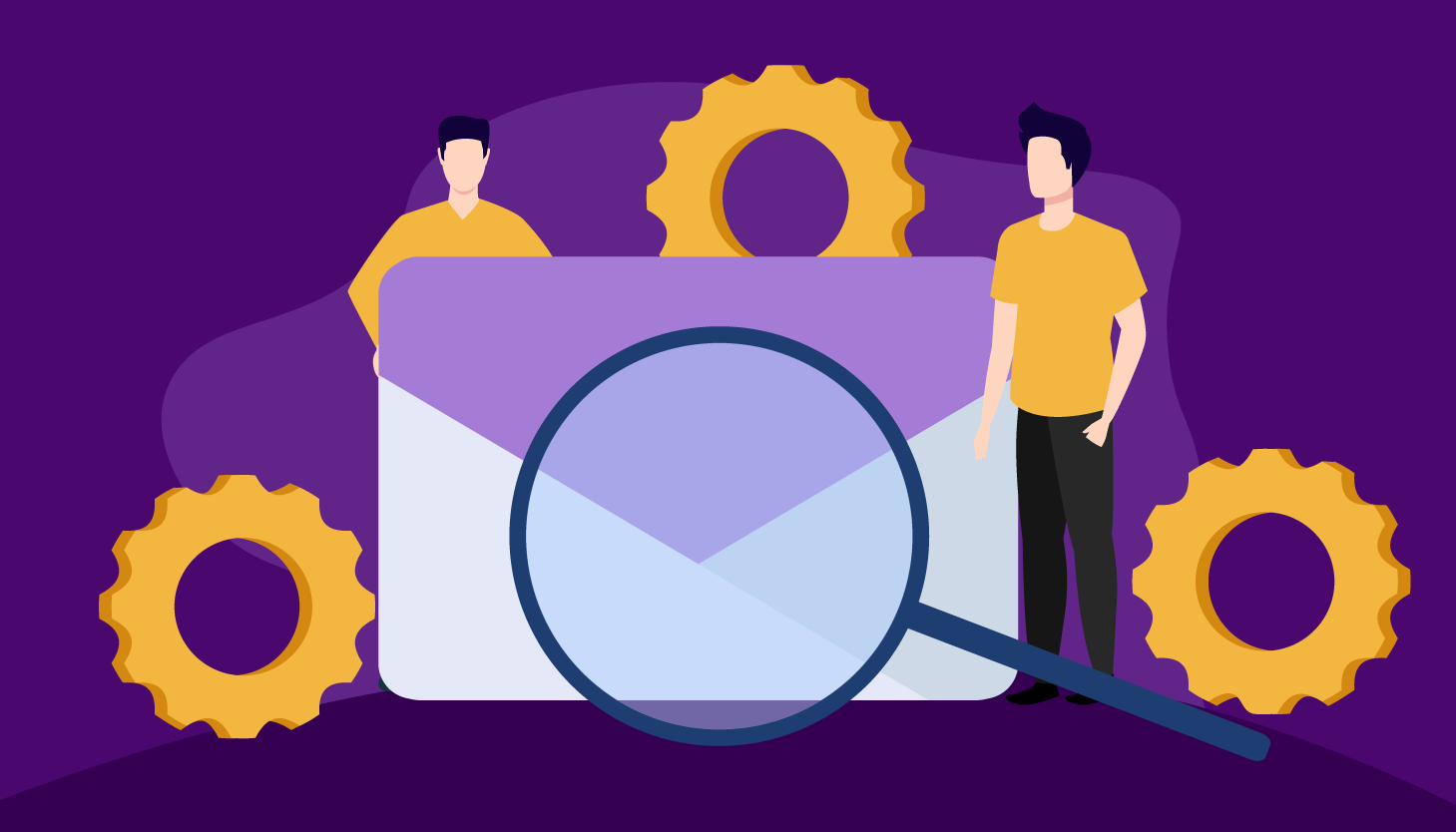 It is unarguably the best email-marketing software because it holds a large number of email addresses in its database and cuts across different organizations and fields.
Also, your email should contain engaging, convincing, informative and detailed contents. It should have details of the products and services, the summary and achievements of the organization, and those topics or discussions that would interest your prospects and existing customers.
When preparing email to prospects, make it simple but detailed, and as concise as possible. The purpose of email marketing is to create a partnership or seal a bond, you can pick up from there till the prospects starts continuous patronage. You can also introduce new products, services or features via email to your existing customers.
6. Search engine optimization (SEO): Another top-notch E-commerce marketing strategy is by ensuring your business or corporate website and its contents are optimized for search engines.
To meet up with the search engine optimization standards of the 21st century, you have to ensure that your website or page is well arranged, constantly updated with relevant and detailed contents, have good user-experience, attractive interface and is optimised to be free of error or ambiguity.
The use of keywords in SEO is very important. Appropriate and popular keywords should be used in this E-commerce marketing strategy. When keywords are well arranged and appropriately used in your content, it will flag your website as a matching result and display it in search engines when users are looking for something specific.
Also, business organizations that adopt blogging stand a chance to have their blog page displayed whenever there's a search for a similar topic or product. So these bloggers ensure the keywords are copiously used in their blog posts as well and are optimised.
7. Optimize for mobile devices: According to Statista, " by 2021, more than half of all online shopping is expected to happen via mobile devices".
In designing your digital store or webpage, you should take your mobile device users into consideration. Ensure that there is a balanced view for them while using their mobile devices with ease. The website should be responsive to all user layout and redirecting users to a standard view or app version should be worked on.
Most of the available websites and digital business platforms have a standard view for desktops and personal computers but while using your mobile devices, you would have to zoom in and out. Most especially, some call-to-action keys or buttons should be displayed at the appropriate angle. For instance the "add to cart or purchase now" buttons do not display well on the mobile devices until you zoom in.
A good e-commerce marketing tool should allow you to go through the web pages, make purchases and make use of the products and services on your mobile devices with ease. If possible, there should be separate interface and layout for desktop users and mobile devices users.
8. Pay Per Click advertising: A pay-per-click advertising (PPC advertising) involves buying visits to your site instead of earning those visits organically or automatically. This e-commerce marketing strategy has been designed in such a way that advertisers pay a token each time their business ads are clicked. As a business organization that adopts the Pay per click advertising, every time an internet user clicks on your ad and is redirected to your page or website, the search engine from which such a user is redirected gets paid by you, the business organization because you're also generating sales.
This strategy requires three basic elements; the ad, the offer and the landing page. Once the ad is clicked on, the customer is redirected to the brand landing page, this landing page should contain exactly what was described and displayed in the ads. These three elements should be in harmony and a continuation of each other. As for the offer, it could be a discount or limited products available, the landing page should contain the same discount rate so as to maintain credibility.
As a customer, if the ad shows 15% discount and the landing page where you are to make the purchase has 5% discounts, such a customer might decide to go elsewhere for the purchase. So if it's a 5% offer on the ads, let it be the same 5% discount on the landing page.
It is advisable to use NinjaSEM, one of the best E-commerce marketing software, to speed up your campaign creation and ads optimization. You can rest assured of getting the best result using this e-commerce marketing tool.
9. Unique value proposition: Internet users, prospects and potential customers tend to carry out a lot of research before deciding on what to purchase and what brand to purchase from. This brings about comparison of brands, parent organizations, and a host of other comparable features.
One best e-commerce marketing strategy is to identify your brand's unique value proposition and analyse it clearly to your prospects. The unique value proposition answers the question of " why should I patronise you instead of your competitors".
You, therefore, need to analyze how your products and services have the edge over similar others, how it would add value to your customers' experience and solve the problem or task at hand. There could also be some benefits such as cost-friendly, eco-friendly, fast shipping and delivery, diet-friendly, and a host of others. This e-commerce marketing tool is very important because day by day, new competitors are springing up and you have to stay ahead of them.
Conclusion
E-commerce marketing is very important to every business organization, irrespective of your business type or service rendered.The strategies explained above if well adopted would bring about the desired results. Also there are various e-commerce marketing software such as Finder.io and Ninjasem, both developed by Project500apps that make it easier to implement these strategies.
ALL-IN-ONE Suite of apps to enhance your team's productivity